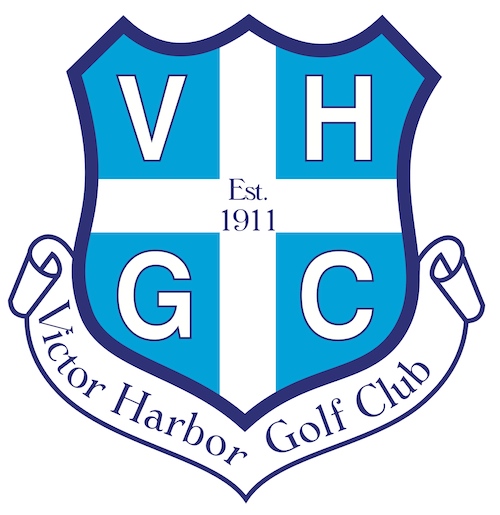 Victor Harbor Golf Club Inc.
General Manager
Newly refocussed role
The Business
Victor Harbor, is a popular tourist destination on the southern coast of South Australia's Fleurieu Peninsula, just over an hour south of the City of Adelaide. The Victor Harbor Golf Club (VHGC) is one of the most scenic and highly rated golf clubs in Australia with panoramic coastal and hinterland views.  VHGC is a member club with over 550 members and we welcome green fee players to come and experience the enjoyment of playing on our well-maintained course, the inspiring environs and social inclusiveness.
The Club maintains a fully licensed Clubhouse and Café, open to the public, with a great reputation for providing excellent food and service.  In addition, members and visitors are well supported for all their golfing needs at the well‑stocked Pro Shop and lessons are available from our resident Golf Professional Gavin Stratford.
The Role
Reporting to the Club President, the refocused role of General Manager will be responsible for, and therefore able to demonstrate success and experience in, the following key areas:
Provide innovative and inspiring leadership, ensuring best practice initiatives and member and guest expectations are met by all onsite team members.
Provide advice and assistance in evolving and implementing the strategic plan and advise on current performance, communicating any major issues and improvement opportunities. Bring new ideas forward for discussion and review, and challenge existing processes.
A strong focus on driving the communication strategy for the Club via the implementation of marketing strategies to assist in creating increased traffic via Green Fee players, Members and Visitors, ensuring the Club presents to the highest standard at all times
Preparation of accurate and detailed financial year operational and capital expenditure budgets. This includes progressive analysis of performance and re-forecasting as required by the Committee of Management.
Strategic and operational oversight of all contractual arrangements including assisting with negotiations, making recommendations, contract administration and ensuring compliance by the contractors.
Ensure the project management of selected capital works programs, including consultant and contractor management, are carried out and any variations or issues are communicated.
Maintain knowledge of golf industry services and market activities, developments and trends to assess possible implications on membership, tenancy, and financial and physical aspects. Communicate market activities to the Committee of Management at monthly meetings.
Hold responsibility for the Club's Legal Compliance and Risk Management to ensure that we provide all stakeholders with a safe and risk managed environment.
The Successful Candidate
You will be a leader by example with proven service delivery management skills capable of working collaboratively and effectively with all relevant stakeholder groups. A proven track record of successful experience in people, assets and facilities management is essential. As a creative thinker with a high level of commercial acumen, financial aptitude and astute analytical skills you will be naturally inquisitive and challenge the status quo.
This calls for a well-rounded individual who can act as a fierce ambassador for the business, mitigating risk and managing change whilst driving high standards of professionalism and superior customer service skills. Tertiary education in management or a related field will be advantageous. Whilst business knowledge and experience is paramount, knowledge of golf is desirable.
The application form should include answers to these questions:
Which of the following statements best describes your right to work in Australia?

How many years of people management experience do you have?

How many years of business management experience do you have?

What's your expected annual base salary?

How much notice are you required to give your current employer?
For inquiries in confidence please contact Heather Haselgrove, Acting General Manager/Vice President – (08) 8552 2030
To apply for this role please email applications (maximum of three pages) via the tab below before 9am Tuesday 16 June 2020.