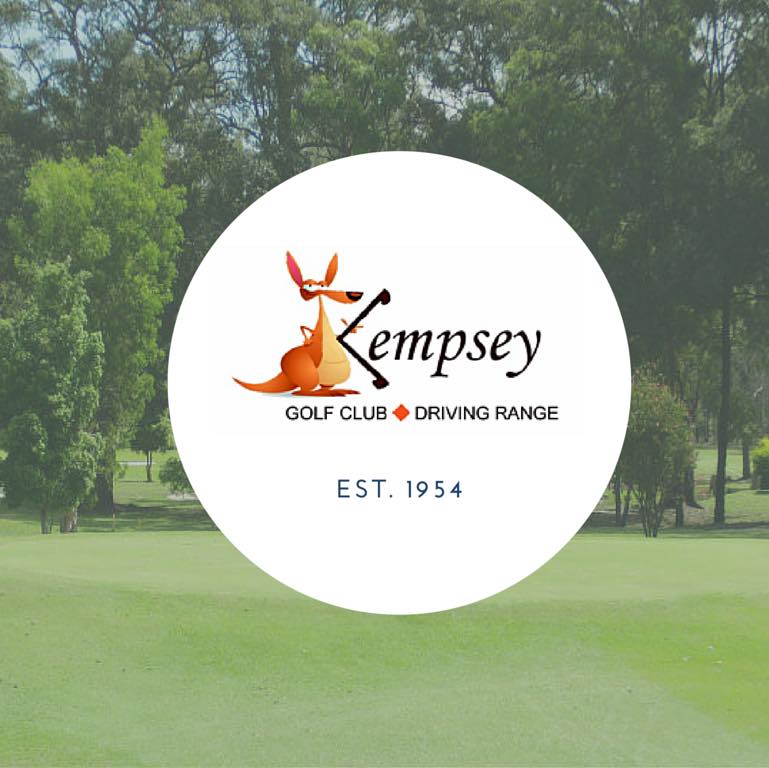 An opportunity exists for an enthusiastic Golf Club Operations Manager to join an established regional Golf Club.
Kempsey Golf Club is an 18-hole, par 72 course with Driving Range and welcoming clubhouse facilities located on the Mid North Coast of NSW 30 minutes from Port Macquarie.
The Board has structured the Club services to benefit members, social golfers and to connect with the community. This unique opportunity would suit a motivated, innovative individual who can take control of the day-to-day running of our golf club business.
Applicants must have the following essential skills:
Willingness to work across a flexible roster. Weekend and public holiday work forms part of the normal week
Ability to work autonomously, as well as part of a team
Have a warm and friendly personality and a high standard of personal presentation
Golf merchandise and operational management
Golf administration – Mi Club software
Ability to market and promote a business
Working knowledge of POS systems & Microsoft (Excel/Word/Publisher/Email)
Excellent written and oral communication skills
Possess current RSA, RSG & RMLV qualifications
Stock control experience
The successful applicant will thrive on the many challenges and make a positive impact with a hands-on can-do approach.
Applications close 31 January 2020.
If you feel you can excel in this role, please submit your resume including references to the Administrative Director via the tab below:  'Marked Private & Confidential'
*Applicants must already have a right to work in Australia.