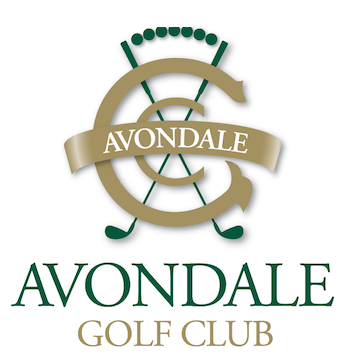 Avondale Golf Club, located on Sydney's Upper North Shore is one of Sydney's finest private golf clubs.  With a highly rated golf course and recently refurbished clubhouse, the Club is seeking to appoint an experienced Golf Operations Manager to join the Management Team.
This position is a vital role within the management team, overseeing all facets of golf administration at the Club from the day to day management of member competitions and social play activities, along with managing the Club's vibrant Corporate Golf business.  Other duties included will be managing the Club's marshal, range attendants and working with the Club's Junior Co-ordinator to continue our highly regarded Junior Development Programme.
In this role you will be working closely with the other senior managers including the Course Superintendent, Club Professional and the Food & Beverage Team.  You will be required to attend Committee Meetings and participate within the broader management of the Club to deliver on the Club's strategic goals as set by the Board.
To be successful in obtaining this role you will have excellent communication skills along with the ability to deliver high end levels of service to our members, guests and corporate clients.  An exceptional working knowledge of the MiClub Golf Management System, experience in the day to day delivery of member golf services and an understanding of traditional golfing values in a private member club environment will be highly regarded.
The successful applicant will also play a major role in delivering the Club's flagship amateur event the Avondale Amateur, which is a four day world ranking amateur event for both men and women, attracting many leading amateur golfers from across the world.  If you are looking to further develop your career within the golfing industry and you possess the relevant skill set as outlined above this position should be of great interest.
To apply for this position please email a cover letter and supporting resume to the General Manager via Apply Here