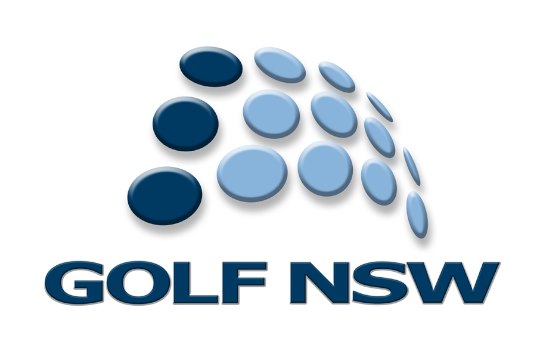 An exciting opportunity exists for a High Performance Manager to oversee the whole of athlete development for NSW' finest golfing prospects.
Objective:
Lead the State High Performance Program in this management role through developing and implementing strategies to provide talented NSW junior and young senior amateur golfers with the opportunity to advance their skills and achieve their potential as world class athletes.
Answerable to:
Golf NSW General Manager (Golf)
Hours per week:
This is a full-time role, with some weekend work and travel required from time to time
Key Areas of Responsibility:
Develop and implement strategies to achieve Golf NSW agreed annual and long term strategic objectives in the area of High Performance and development of elite athletes;
Lead the implementation and constant review of this program;
Lead the implementation of the Golf NSW State Player Development Framework (for male and female and junior athletes);
Develop a coaching and High Performance program strategy and structure that creates integration across all Regional Programs. The strategy and structure will give potential/future State development squad members the best opportunity to reach their full potential by increasing their awareness of the tools needed to reach State, National and International standards;
Maintain a thorough knowledge of player profiles for all players in the program;
Ensure communications between athletes, support staff and Golf NSW is timely, clear and precise;
Develop and sustain effective working relationships with key stakeholders – including Precision Athletica, Golf Australia, other State Associations, NSW Districts, PGA/ALPG and NSW Clubs to ensure the delivery of a quality High Performance Program;
Ensure that the accountability and reporting requirements of Golf NSW are met, including the setting of annual and longer term high performance plans and the associated budgets, and the preparation of regular reports for the Board of Golf NSW;
Liaise with the player's Primary Swing Coach to ensure that the program is adequately addressing players' technical development
Liaise with the Ancillary Service providers to ensure that the program is adequately addressing the players' biomechanical, strength and conditioning, nutritional and psychological development;
Arrange suitable venues for regular training sessions;
Manage the education of the Technical and Ancillary Service Providers to ensure that they are capable of enacting programs in accordance with the Program guidelines;
Represent Golf NSW at meetings and forums;
Oversee the resources on offer to facilitate program (Putt Lab, Track Man, Force Plates etc)
Work with Representative Selectors to achieve a clear selection policy for representative teams;
Coordinate player travel itineraries to National and Overseas events and manage related budgets;
Assist players with the transition from amateur to professional
Other tasks as directed by the General Manager (Golf)

Key Outcomes:
Achievement of agreed Golf NSW high performance outcomes;
Satisfactory completion of budgeting and reporting requirements set out by Golf NSW for the High Performance Program;
Provide clear development pathway for players from junior level to elite amateur to professional tournament player

Salary Range:
Package including Superannuation, up to $145k

Applications:
Via apply link
To Graeme Phillipson – General Manager (Golf)
PO Box 195, Arncliffe NSW 2205
Phone: 02 9505 9105
Applicants should provide a brief resume and a short cover letter addressing why they would be suitable for the role.