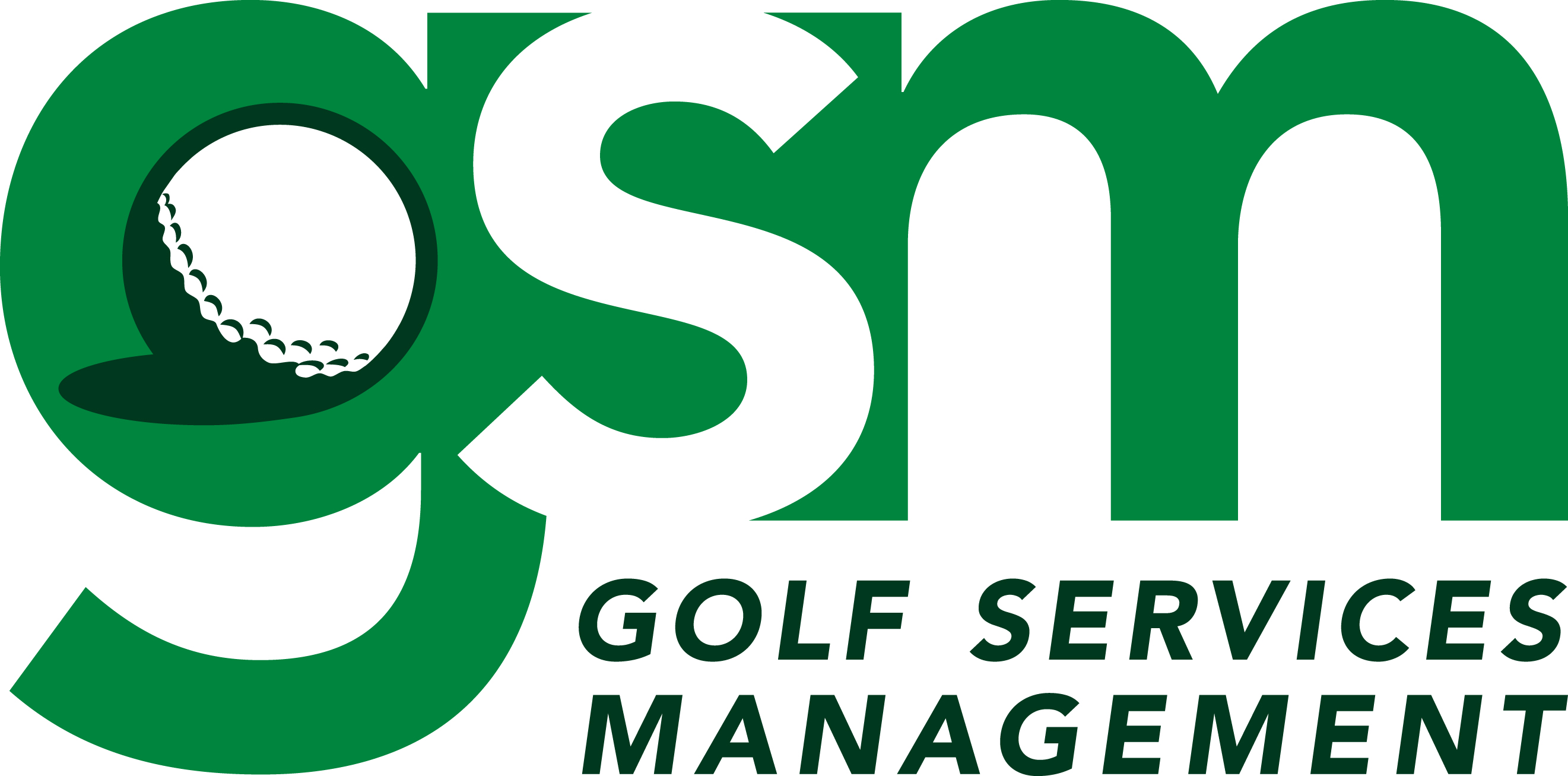 The Company:
Operating since 1989, Golf Services Management is a well established golf management company currently managing venues throughout Victoria and Queensland. Our venues provide quality experiences and a high level of customer service in both golf and hospitality experiences.
The appointment of Golf Services Management, by the City of Whittlesea, as the lessee of the Growling Frog Golf Course in Yan Yean has opened an exciting opportunity to join Golf Services Management in a hands on roll as the Operations Manager at Growling Frog.
We are proud of our unique, privately owned business model and we are therefore looking for someone who has a passion to work within an owner operated business and takes pride in performing beyond expectation to deliver our customers a high quality experience.
 The Role:
GSM is seeking an enthusiastic, hands on Operations Manager to work within an exciting new team, to achieve the goals and objectives that deliver business success, by managing the daily operations of the facility in accordance with key performance indicators contained within the framework of our Business, Quality and Financial Plans.
You will partner closely with our senior management and team members, leading by example to drive outstanding customer service in an environment that requires weekend and public holiday work.
Responsibilities will include:
Effective rostering and management of allocated labour;
Communicate effectively with senior management, customers and fellow staff members;
Manage and control all aspects of golf operations and hospitality services;
Act in accordance to the regulatory requirements placed on the business and observe and practice the companies OH&S and Quality policy, guidelines and procedures;
The management, co-ordination and training of staff to deliver a consistent quality of customer service for all venue patrons;
Communicating with the Course Superintendent to ensure upcoming event schedule, player visitations and the associated operational requirements are clearly understood;
Control retail activities and implement sales programs that present the customer the opportunity to buy from a quality range of golf equipment, apparel and accessories at competitive pricing;
Development and implementation of hospitality programs, menus and services that provide customers with variety and quality.
The Offer:
A rotating monthly roster with one weekend (Sat & Sun) rostered off PLUS additional rostered days when rostered to work public holidays;
A competitive salary package;
A generous employee discount program.
About You:
Experience within the golf and hospitality sectors is preferred, but not essential for the candidate with a proven learning ability or who displays a strong desire and aptitude to learn new skills.
You will possess the following knowledge and skills:
Ability to lead and develop a team
Strong verbal communication skills, with the ability to provide quality service to a diverse range of customers;
Proactive and energetic nature;
Ability to work within a small team;
General understanding of golf operations;
General understanding of hospitality operations;
Have a current RSA certificate and a strong understanding of Food Safety;
If you believe this role is suited to you, and you are seeking to join a leading golf management group, apply now.
*This position is subject to Council approval of lease.