From today, The R&A is pleased to welcome visitors to The R&A World Golf Museum, in St Andrews, which...
Now in its 6th year, Women's Golf Day (WGD) kicked off with an early start yesterday with its first...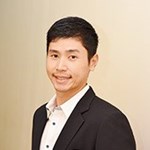 Jerome Ng will be moving on from his role as General Manager of the Singapore Golf Association (SGA), effective...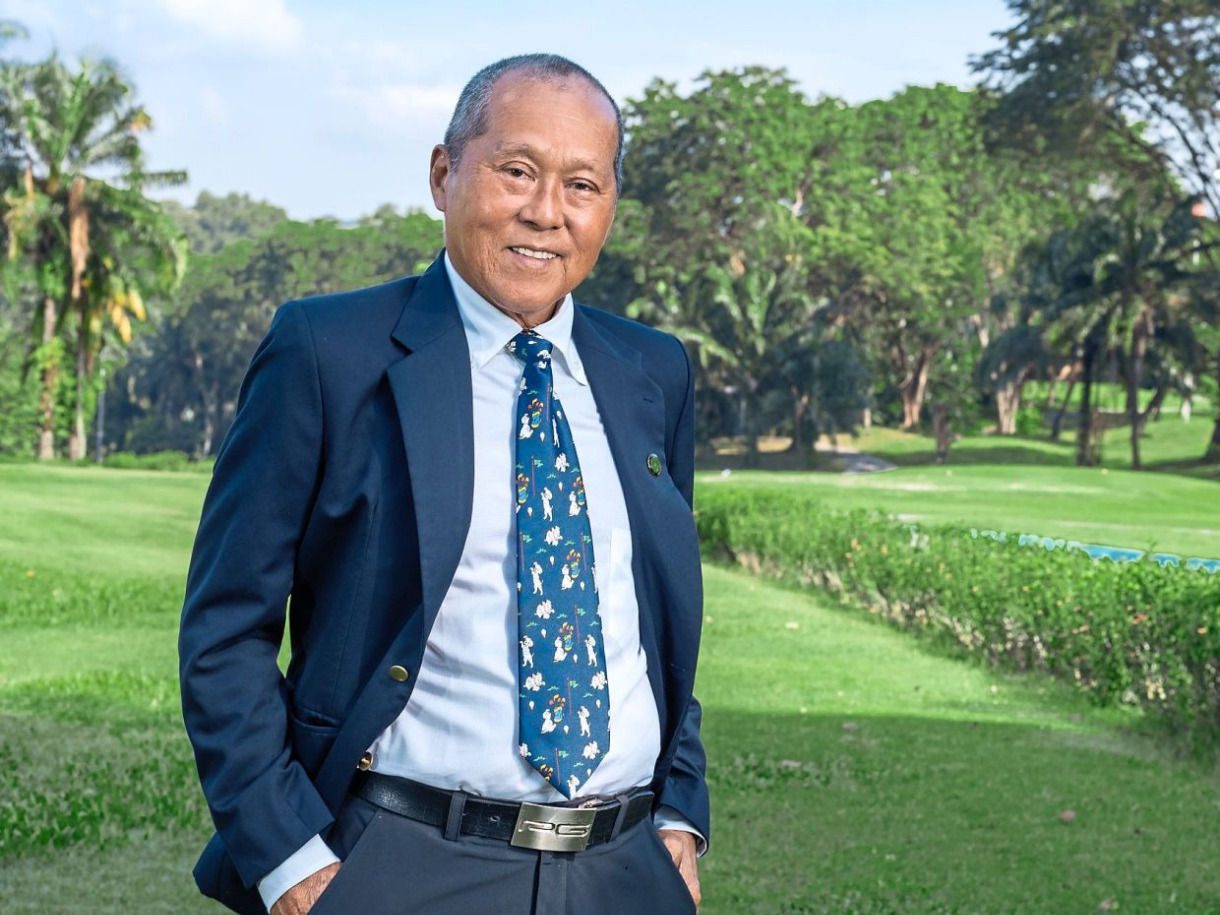 In light of the projections of the pandemic recovery plan announced the government this week, the Golf Club Managers...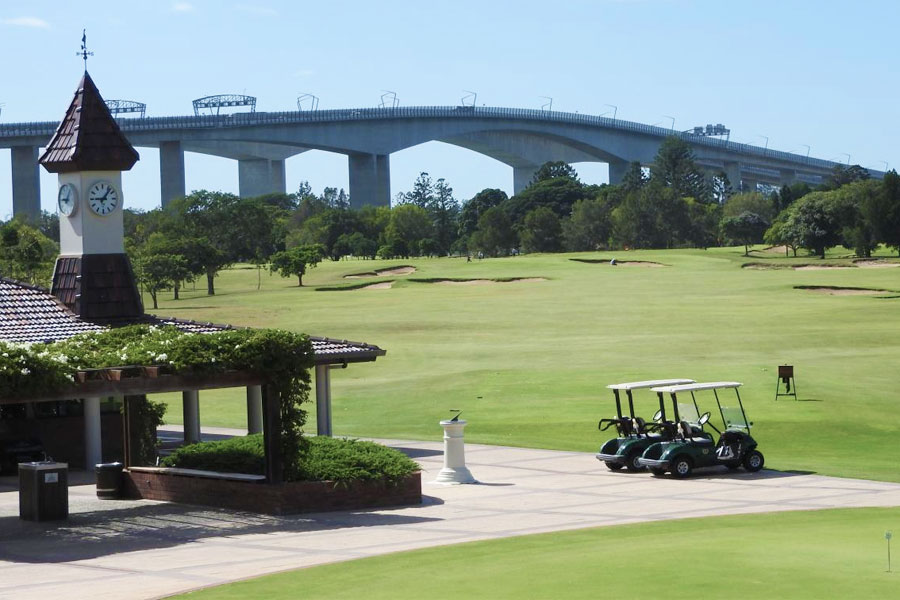 Earlier this week the International Olympic Committee's (IOC) executive board proposed Brisbane to become the host city for the...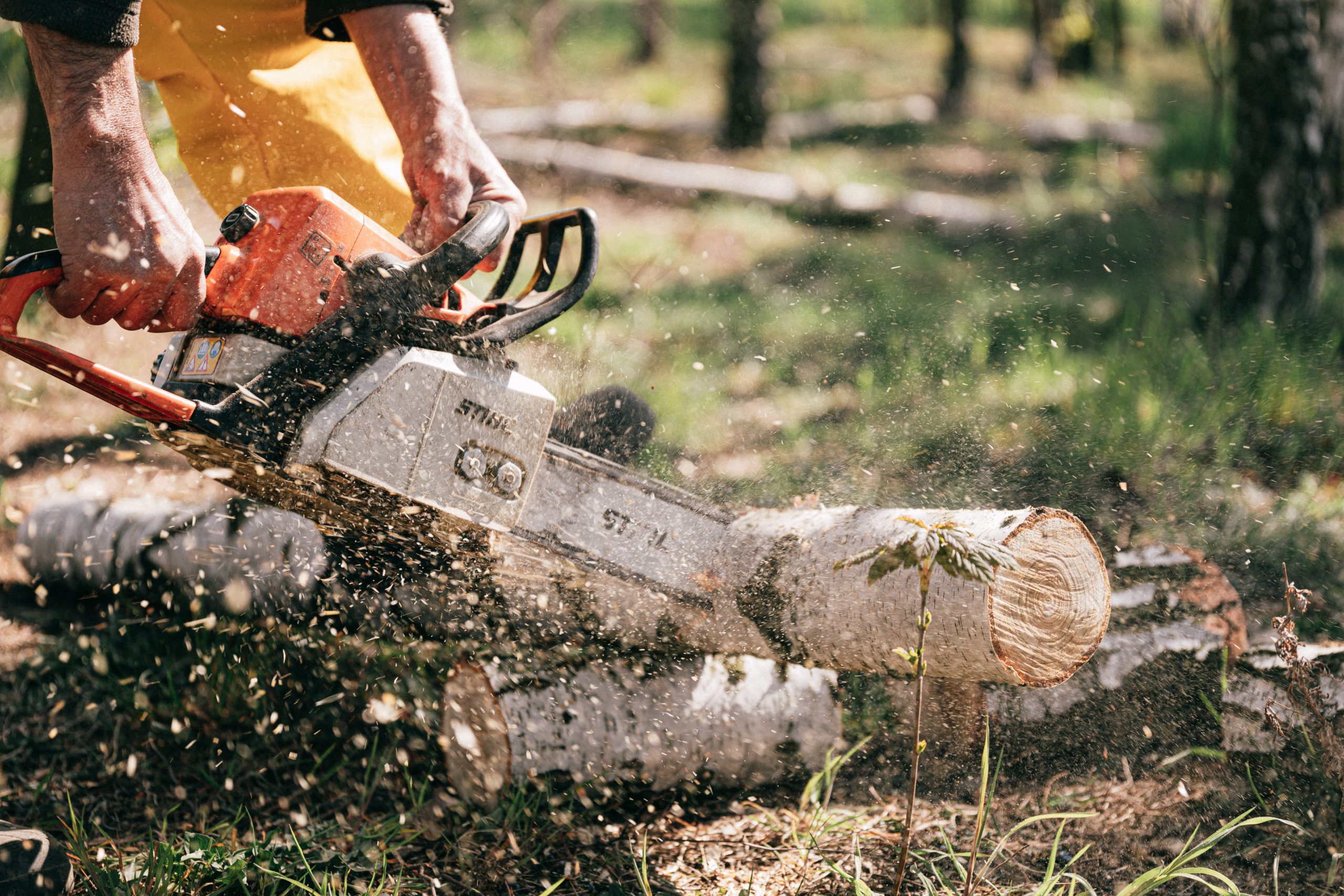 At 9 am this week in Sydney, a worker was cut in the neck with a chainsaw. It is...