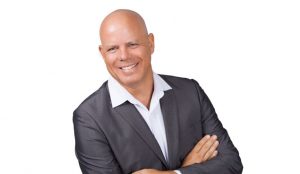 Golf Queensland's Club Support Workshop 'Effective Marketing and Communication' will assist participants in developing an effective marketing and promotional plan to increase participation, sponsorship and membership at your club. Meet, greet, share and compare ideas with industry colleagues. Workshop the importance of developing and reviewing effective marketing plans for your business.
Participants will have the opportunity to use a planing tool to build a structured marketing plan and establish a set of promotional activities.
Surveys and other on-line mediums to communicate with members and customers. View a range of tools and resources to support your club including the online Marketing Tools and Sponsorship kit.
Workshop attendees will receive a 1 hour complimentary follow-up consultation to review and discuss the their club's Marketing Strategy.
Click to find out more about the Gold Coast workshop, and the Brisbane workshop