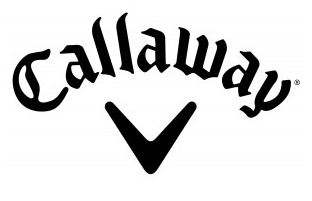 If you are wanting to join a world-renowned company that prides itself on its culture and excellent team environment, then read on.
For this role, you will require extensive golf knowledge and have outstanding customer service skills.  The role will be predominantly customer support and data entry; you will be responsible for providing all existing and new customers with accurate and detailed information.  A strong customer focus and the ability to develop and maintain close relationships are essential.
Responsibilities will include:
Provide quality service and support in a variety of areas including but not limited to credit requests, warranty claims, returns for exchange or repair, order entry and system troubleshooting, ensuring issues are resolved both promptly and thoroughly.
Continuously evaluate and identify opportunities to drive process improvements that positively impact the customer experience.
Provide an exceptional level of assistance to consumers through product knowledge and technical insight.
Maintain proficiency in the SAP and Order Tool systems and use to analyse each customer's situation.
Review Back Order reports and coordinate communication, where required, to advise customers of delays and updates.
Efficiently and accurately key all incoming orders, repairs and credit requests.
Prepare a weekly report for the Customer Care Team Manager
Be available for demo days, product presentation nights and other designated promotional activities upon request
Skills required:
An individual who exudes enthusiasm for golf and golf products.
A high level of knowledge and understanding of golf products.
Demonstrated attention to detail.
Well-developed written and verbal communication skills.
Ability to remain calm & deal with conflict using key negotiating skills.
Skilled in organising resources and establishing priorities.
Ability to develop and maintain record-keeping systems and procedures.
Microsoft office suite literacy at an intermediate level.
Drivers licence (required)
SAP experience (preferred)
A minimum of 2 years' experience in customer service
Please do not apply unless you have permanent/unrestricted work rights in Australia
Applications Attention Fiona Walkers via the tab below.