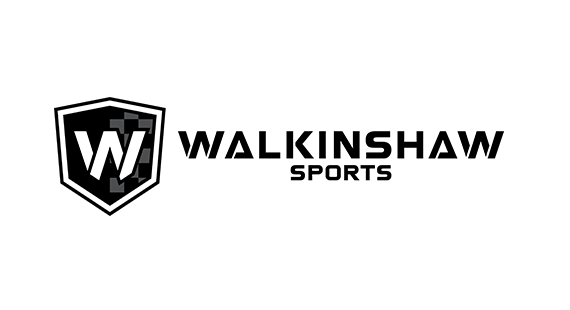 WALKINSHAW SPORTS IS HOME TO SOME OF THE GOLF INDUSTRIES "MUST HAVE" BRANDS.
Our portfolio includes company-owned and licensed distribution contracts for Under Armour Golf, AFL & NRL, Clicgear pushcarts, Motocaddy lithium carts, Cross Sportswear, Lopez, Ray Cook, Optima, PGF, Rovic, Daphne's and Walkinshaw.
Founded in 2010, Walkinshaw Sports office and distribution centre is headquartered in Clayton, Victoria, and Auckland New Zealand alongside parent company Walkinshaw Automotive Group.
Walkinshaw Sports offers the golf industry turnkey golf product distribution direct to your door backed up by an industry leading sales and marketing infrastructure.
At Walkinshaw Sports, our mission is to tailor solutions for our customer's golf retail business, through industry-leading customer service and delivery of multiple products.
Due to an internal promotion, we have an exciting opportunity for a talented Customer Service Coordinator (CSC) to join our team at head office.  Reporting to the General Manager and Operations Manager, your key responsibilities will include being the critical first point of contact for our customers, whilst providing administrative and project support to the business and national sales team.  You will be responsible for responding to and managing internal and external customer-related inquiries as well as ensuring efficiency for all customer shipments and reporting.
Your duties will also include:
Ensuring that the customer service department and all aspects of customer care are managed efficiently.
Managing all e-mail, website, and customer phone enquiries daily.
Managing back-order programs, shipment notifications and all product information for WS orders.
Review of incoming shipments, and generation of orders (data entry) ready for pick and pack in the warehouse.
Assisting the warehouse to meet daily, weekly, and monthly order targets, and assisting with order flow priorities.
Assisting the sales team with all sales representative needs as required.
Assisting and pro-actively managing a broad customer base by phone and on selling product on a need's basis.
Communicating and distributing product sell sheets, with applicable sales and product information.
You will enjoy the opportunity to add and increase value to our overall business by improving customer satisfaction and order flow door to door.
To succeed in the role, you will bring the following experience and skills:
Previous experience in a fast-paced customer service environment, preferably in the sporting industry.
Have outstanding customer service, communication, and people skills.
Ability to work autonomously, and as part of a collaborative team
Excellent planning and organisational abilities, coupled with exceptional verbal and written communication skills.
Initiative, problem solving and uncompromising attention to detail.
Highly proficient in Microsoft Office, particularly Excel and fast ability to learn INFOR (our internal order system) for the generation of company reports and order processing
The position is available for immediate start.
WS offers the following benefits:
Employee discounts
Training in all aspects of the role
Free onsite car parking
Remuneration package consummate to skillset and experience.
If contributing to a business in a customer-first way excites you, please forward your application letter and resume Dan Harrap by close of business on Friday 29th January 2022.