Golf Operations Manager
Gosnells Golf Club is seeking the services of an enthusiastic and motivated manager to provide all aspects of Golf Operations to our Club members and visitors with a focus on major event delivery, sponsorship growth and member satisfaction.
The Club, located in Canning Vale, was founded in 1964 and is home to a well-established Championship 18-hole golf course.  The course is a par-70 measuring 5921 metres provides players with a challenging layout, examining all aspects of the game and is particularly renowned for its quick, undulating greens.
Membership currently stands at over 950 and the Club is actively recruiting new members from the rapidly expanding suburbs surrounding us.
Responsibilities Include:
Planning and delivery major golf events at the Club working with the Golf Shop Professional team, Match Committee and General Manager
Development of Major Event Procedures manual to detail all aspects of major events delivery and execution
Design marketing and promotional material to promote major events calendar to members
Work with the General Manager, Club Captain and Match Committee to explore opportunities to grow engagement with members through a variety of golf competitions, fixtures and events.
Prepare annual Club fixtures
Recruit and coordinate trophy donors for weekly competitions
Prepare Corporate Golf collateral to promote GGC as a corporate golf day venue
Plan and Coordinate Corporate golf events to ensure a professional event is delivered to the client
Undertake a review of existing sponsorship agreements and explore opportunities to develop new arrangements that are mutually beneficial for the Club and the sponsor
Prepare Sponsorship collateral to advertise GGC as a worthwhile sponsorship investment
Liaise and nurture Club sponsors to ensure value for investment is provided
Support office staff in handling front desk and telephone enquiries as necessary
About You, the successful candidate will have:
A strong work ethic with a focus on attention to detail
A self starter who can problem solve, manage deadlines and work under pressure
Excellent written and verbal communication skills
Experience in MiClub Golf Software & Microsoft Office
An understanding of the rules and etiquette of golf
2 years previous experience in a golf service environment (club or public access course)
Proven contractor and stakeholder relationship development management
A passion for delivering service excellence with an energetic and vibrant approach

Closing date for applications is 5pm 8th December 2021.  Only those applicants progressed to interview stage will be contacted.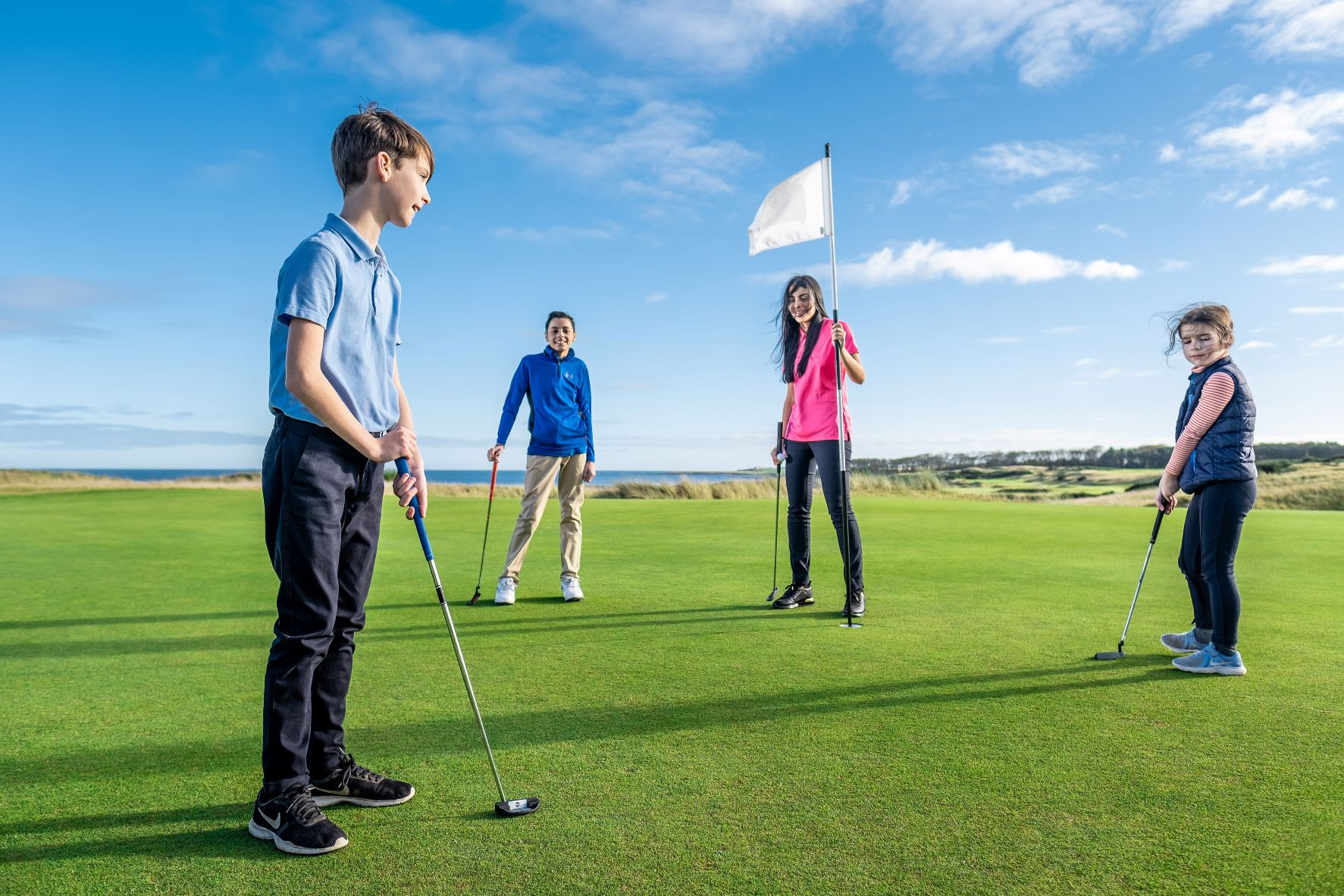 New research figures revealed by The R&A and Sports Marketing Surveys (SMS) show golf has enjoyed a significant increase...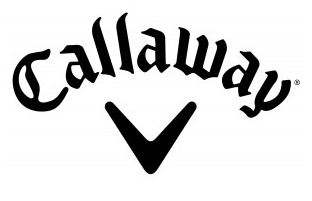 Callaway announced today that the Board of Directors has authorized the Company to repurchase up to $50 million of...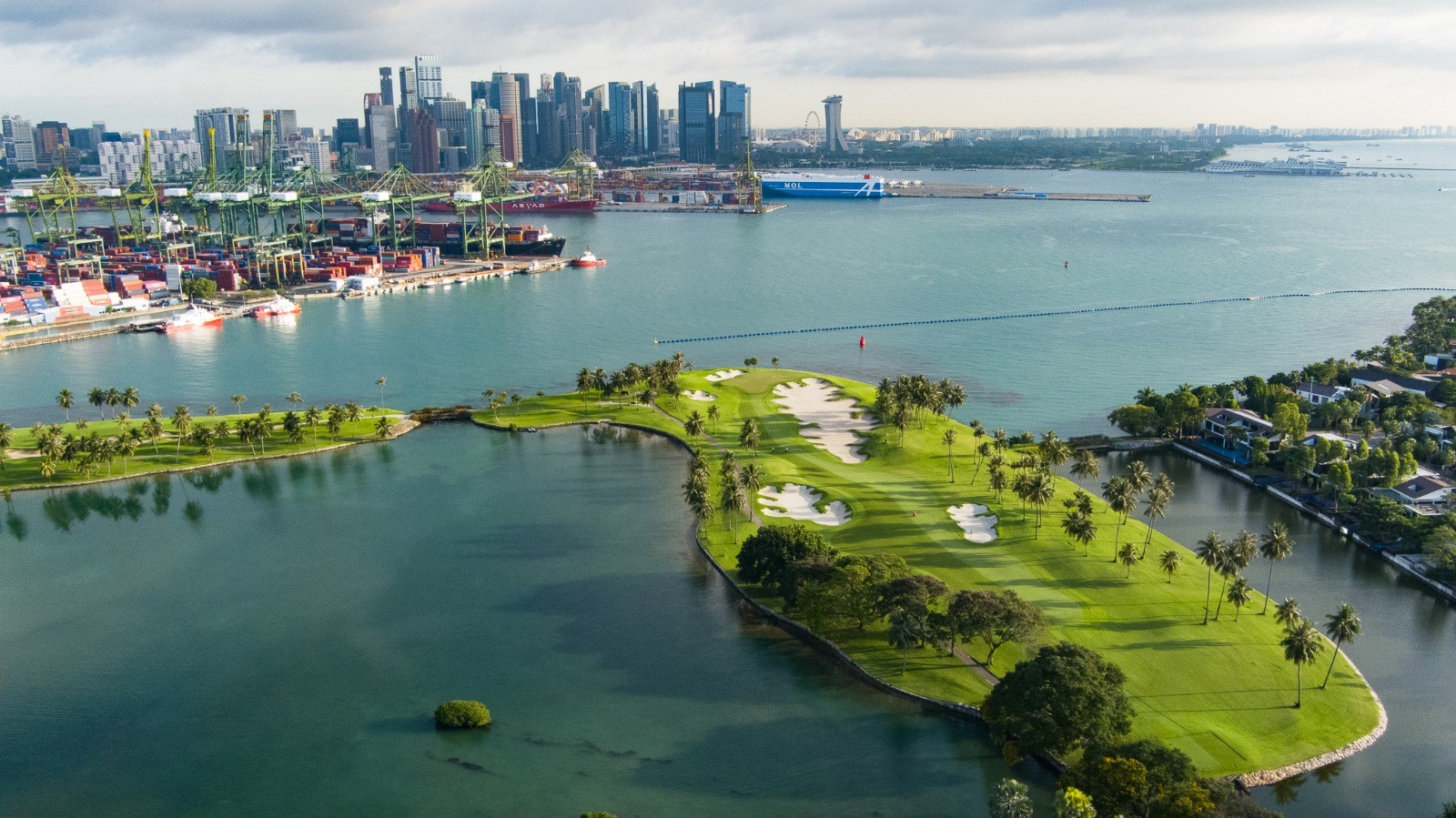 One of the world's finest courses, The Serapong at Sentosa Golf Club, is being thrust back into the spotlight...
This is an exciting opportunity for a fully qualified PGA professional to join the Golf Academy Borneo, Kota Kinabalu,...
The Australian PGA, the WPGA and Golf Australia have endorsed a new set of guidelines aimed at helping Australian...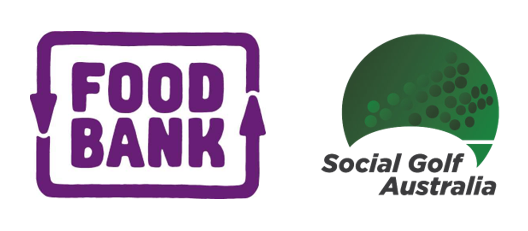 While the game of golf and its players can sometimes be associated with exclusivity, the Australian reality is that...