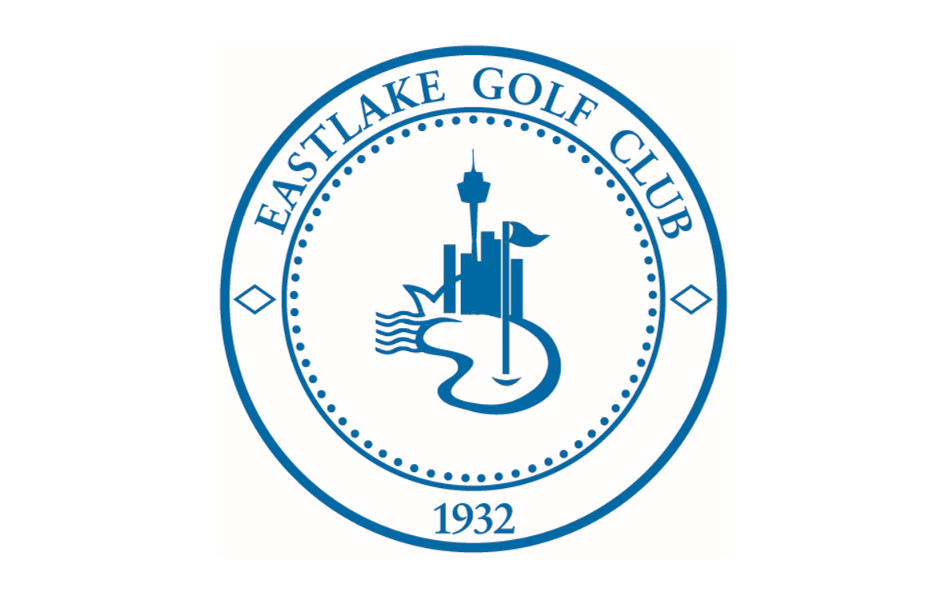 Eastlake Golf Club is situated in a prime location in the Eastern Suburbs of Sydney. EGC is consistently rising up the rankings as one of the best Public Access courses in Australia and particularly in the Sydney Metro area. Eastlake has a membership of just under 800 playing members and hosts over 55,000 rounds per year from members and public alike.
A fantastic opportunity has arisen for a dedicated PGA Professional looking to pursue a career in golf management, club operations, hospitality and administration. Eastlake is seeking to employ an Operations Manager on a Full-Time basis. The applicant must have minimum 2+ years' experience in all aspects of Golf Operations, Licensed Club Management & Membership Services.
The right candidate will possess the following:
Strong golf, hospitality & customer service knowledge.
Excellent organisational and administrative skills with the ability to manage multiple tasks.
Excellent interpersonal skills and a professional attitude.
An outgoing personality and ability to build relationships.
Able to work under pressure and balance multiple priorities and assignments.
Excellent communication skills (written & verbal) and the ability to act in a professional and confident manner.
Proficient use of necessary information technology, including MiClub, Micropower, email, internet and POS systems.
RSA & RCG.
We will offer:
• Remuneration under the Registered and Licensed Clubs Award (MA000058) | Level C Manager.
• Access to onsite training and ongoing development.
Minimum requirements to apply for this role you must be a current Australian resident & have the availability to work weekends.