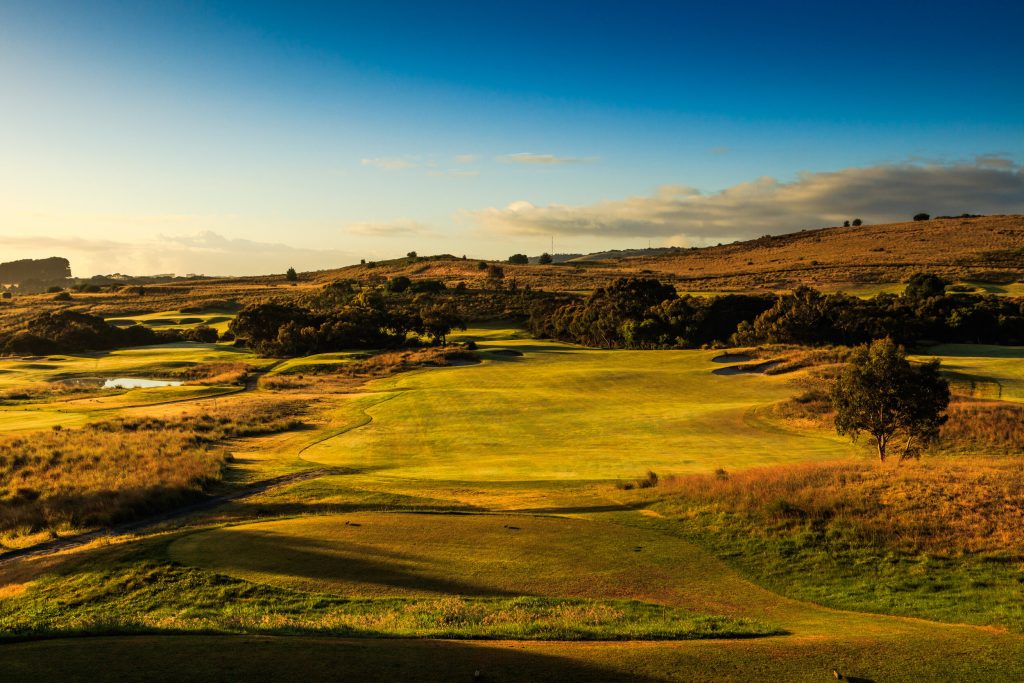 The rezoning saga surrounding picturesque Mount Compass Golf Course continues after a proposal to develop hundreds of housing allotments.

The prolonged disagreements resulted in an Environment, Resources and Development Committee hearing held on May 24.
Under South Australia's new planning code, the golf course was rezoned from "residential" to "rural, recreation and neighbourhood" following a recommendation made by the Alexandrina Council in February 2021.
Rezoned land
Mount Compass Golf Course owner Stephen Connor said:
"This situation would not have arisen without Councillor Bill Coomans and Alexandrina Council seeking to have our property rezoned from Residential to Rural and Recreation. That occurred without any reference to, or consultation with us, through the introduction of the new Planning and Design Code,"
"They effectively down-zoned our property through the back door."
"We are of the opinion that Councillor Coomans has a clear conflict of interest in this matter being a resident that lives on the second hole of the course.  He has opposed every development application we have made since acquiring the business and property more than 5 years ago."
"We lodged an application to subdivide the property in February this year in an attempt to protect our position under the old Residential zoning, just before the new Planning and Design Code came into effect,"
"We would not have done that if Council had left the matter alone."
A thriving course
Having invested heavily in the golf course over the years, Connor and other club staff and members have seen the facility and the Range Restaurant climb in patronage and reputation.
Under the current management the course has achieved a #73 ranking in the Australian Golf Digest Top 100 Golf Course list in Australia.
Connor said the club had just invested in a new fleet of 20 golf carts and had plans to upgrade the clubhouse, irrigation system and new maintenance equipment – investments of many hundreds of thousands of dollars.
"Why would we do that if we wanted to close it down," he asked.
"Councillor Coomans and Alexandrina Council's misguided campaign to have our property rezoned Rural and Recreation will do nothing but bring the golf course and our business to an early demise."
Planning Minister Vickie Chapman has since requested the independent State Planning Commission initiate an amendment to rezone the land to "Golf Course Estate", a move Mr Connor said he would support.
"If the community wishes to see the golf course continue, as we do, they should throw their full weight behind the State Government's proposal to rezone it to Golf Course Estate."
"If that occurs, as we hope it will very soon, we can get back to business as usual."
A specific Facebook page dedicated to issues at the estate currently has more than 290 members and has been used to share information on the issue.
Related Articles: