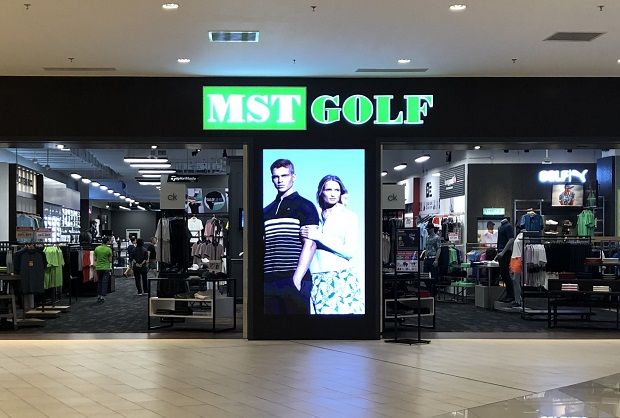 MST emerged the only golf company to be recognised at the recent Putra Brands Awards after consumers voted them as one of their favourite brands.
Also known as the People's Choice Awards, the Putra Brand Awards, organised by the Association of Accredited Advertising Agents (4As) Malaysia, presented 135 awards in 23 categories to 132 of Malaysians' favourite brands.
Favourite brand
MST Golf was awarded the bronze under the Entertainment category – the only golf company and sports retail brand to have attained the accolade.
MST Golf is Malaysia's and South-East Asia's leading golf retailer and service provider, recognised by the industry globally for their "world-class retail store concept".
"We are honoured to be recognised as one of Malaysians' favourite brands, " said MST's chief executive Ng Yap. "We were in fact surprised to receive this award as our customers are mainly golfers, who mostly make up a relatively small group of overall consumers in the country. We are indeed, thankful to all those who voted for us."
Due to the Covid-19 pandemic, companies are facing different challenges with regards to branding investments and the winners were asked to share what they were doing on branding amid a challenging year.
To this, Ng said: "Brand building is a marathon run and the core of MST Golf brand is our staff, who deliver our brand experience with full confidence. We have, and always will, strive to provide a better shopping experience for our customers, especially our (ilovegolf loyalty) members, by bringing in better brands and products, and investing in our store elevation."
More Asia News: