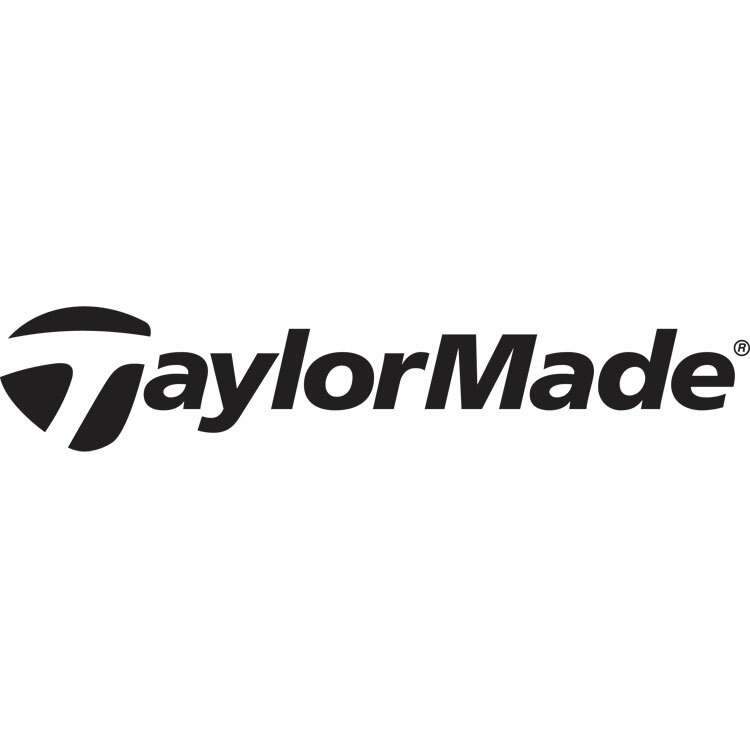 Fixed-term contract (3 months, Feb – Apr 2022)
 Technician Master Fitter
At TaylorMade, we pride ourselves on being willing to do anything and everything to make our golfers better. We have a group of people who live, breathe and sleep golf, doing whatever it takes to make the best, most technologically advanced and highest quality equipment for our golfers.
Overview
An exciting opportunity exists to join the TaylorMade Golf Experiential Team as a Fitting Specialist in the Melbourne TaylorMade Performance Lab (TMPL) in Clayton for a fixed term, full time contract position of up to 3 months, commencing ideally in February 2022.
Purpose & Overall Relevance for the Organization
The primary objective of this role is to provide high-level custom fitting services for consumers at the Melbourne TaylorMade Performance Lab, alongside custom fitting golf clubs and ensuring the visibility and quality of TaylorMade equipment and products.
Key Responsibilities
Provide high-level custom fitting services to golfers of all skill levels utilising a full suite of Technology at our TMPL and in the field at green grass & off-course events
Plan and coordinate fitting appointments and conduct benchmark fittings
Develop and maintain effective partnerships with both consumers and customers
Always ensure the security of product
Maintain a high level of product and fitting knowledge to assist customers by being able to expertly recommend the correct product to enhance player performance
Adhere to all internal policies and guidelines.
Requisite Education & Experience / Minimum Qualifications:
The successful candidate will be self-motivated, driven by a passion for golf, able to work autonomously and will be a strong team player
A strong and sincere passion for the TaylorMade brand and products
Ability to effectively communicate and positively influence both internal and external stakeholders
Ability to work weekends and evenings and be on-call when required
Friendly, outgoing and enthusiastic with a high comfort level engaging with customers
Valid Australian driver's license
Industry experience or education (i.e. PGA Traineeship) or in-depth knowledge of the golf industry is required.
To apply
To apply for the above-fixed term contract, commencing in February 2022 (for approximately 3 months), and if you meet the above qualifications please send your CV via the tab below as soon as possible.
 TaylorMade Golf Company is an equal opportunity employer.