Sonia Kruger's defection from the Nine Network to her former employer the Seven Network is complete with the latter making the official announcement on Sunday.
Kruger's future has been the topic of intense speculation since earlier this month when it was rumoured she would be departing Nine, where she was the host of the flagship talent show The Voice as well as mornings program Today Extra.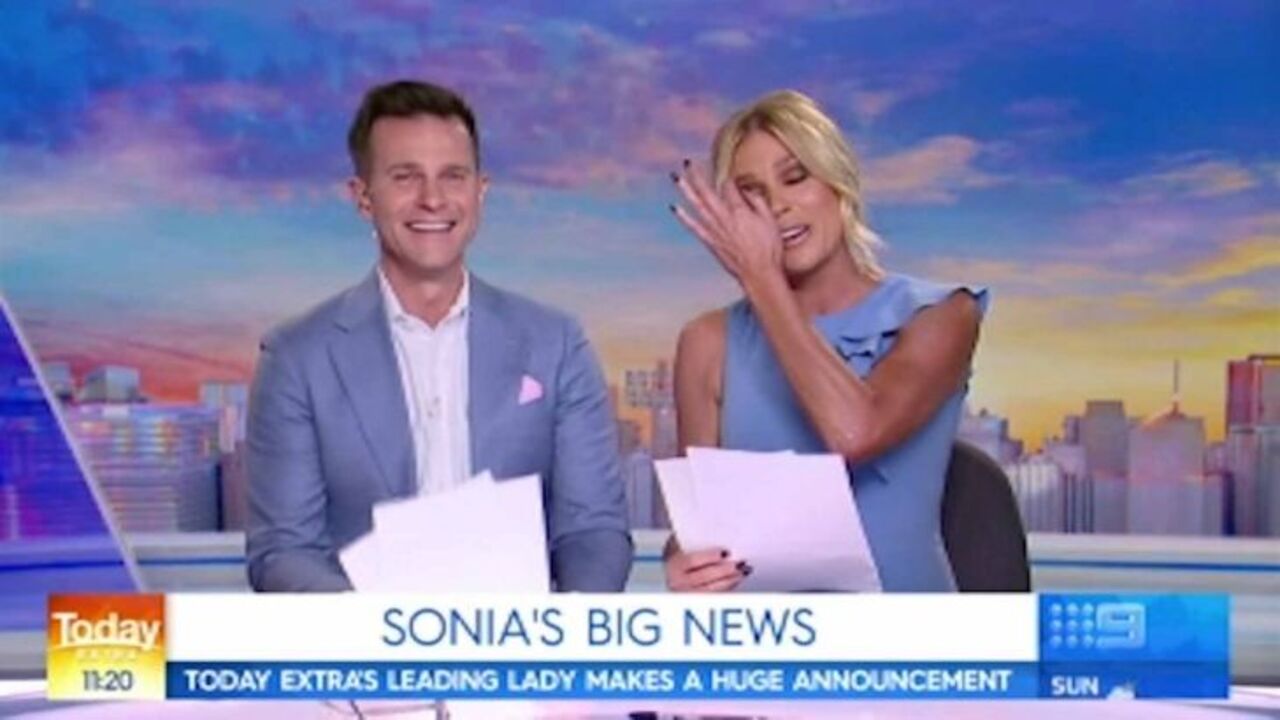 A fortnight ago she announced on-air that she would be leaving the Nine Network but her destination was kept under wraps despite the fact several outlets had run stories that she would be joining Seven.
On Sunday, Seven finally made things formal – announcing she would join the network as a judge on Australia's Got Talent and as the host of their new mini-golf show Mega Mini-Golf.
Seven will be hoping some of Kruger's audience will drift over with her. This year Australia's Got Talent's series average audience was 806,000 viewers in the metropolitan market. The Voice averaged over 1 million viewers.
———————————————————————————————————–
Eureka Productions is now looking for golfing pros and weekend players to apply for a new mini golf show.
A trip to America (all expenses paid) to compete and a massive cash prize is up for grabs.
Golf lovers from around the country will go head to head through an epic obstacle golf course. Each episode contestants put their miniature golf skills to the test on a supersized miniature golf course in the US.
Applicants just need to be available for filming in March 2020, be able to fly to America and be passionate about golf!
Casting is closing on the 18th December so don't delay. 
Get your application in now –  at 7casting.com.au