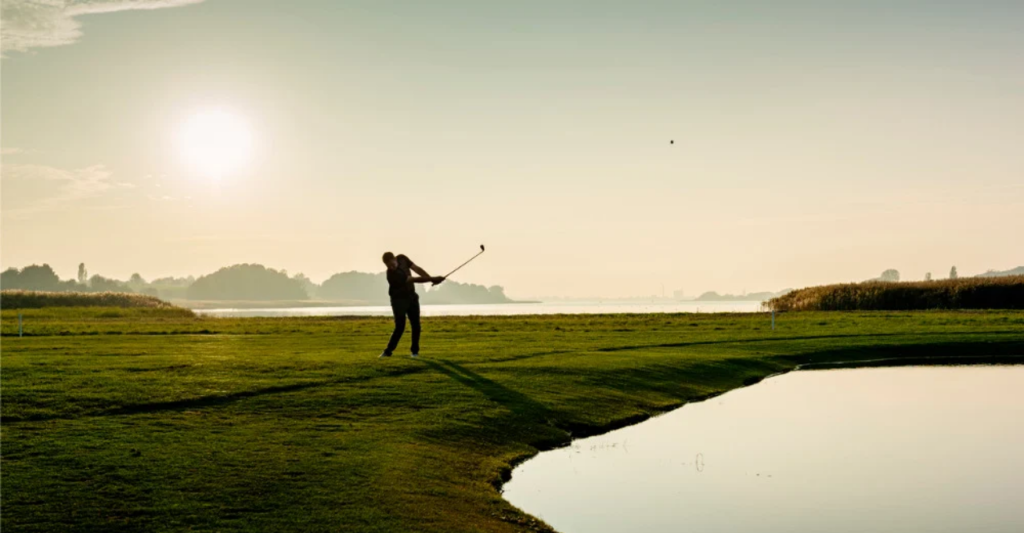 The deal highlights how NZ sport and sport technology are drawing international investment.
Bell Gully has confirmed its role in the acquisition of a 50% stake in DotGolf NZ LP by The R&A (The Royal and Ancient Golf Club of St. Andrews).
The firm advised The R&A on the acquisition and on the associated joint venture arrangements with Golf New Zealand. Simpson Grierson advised Golf New Zealand.
Simpson Grierson lead partner James Hawes described the transaction as one that "confirms the current trend of New Zealand sport and sport technology attracting significant international investment."
The joint investment of The R&A and Golf New Zealand aims to help DotGolf improve its suite of technology products, as well as develop new technology platforms to help draw people to golf. The partnership is also set to spur the development of multi-lingual solutions and tools for efficient data utilisation and monitoring.
Bell Gully corporate partner Chris Goddard said that it was exciting to "see the growth opportunities that the DotGolf products and technology can deliver to the golf industry globally."
Goddard led the firm's team in working on the transaction alongside senior associate Alex Bond. Meanwhile, Hawes led the Simpson Grierson team with senior associate Louw Wessels.
The R&A is an organiser of international golfing championships, including the Open. Together with the United States Golf Association, the R&A is responsible for establishing the rules governing golf at a global scale.
Founded in 1999, DotGolf is a provider of technology solutions for golf clubs and organisations worldwide.
Source: the lawyer mag
Related Articles: