Troon International is pleased to announce its latest appointment; to provide full golf course management services to the semi-private Gold Creek Country Club, Canberra, Australia.
Utilising Troon and its industry-leading expertise, the venue is set on increasing the quality of its offering, on and off course, to members and visitors.
The 18 Hole Championship Course, designed by Australian legend Bruce Devlin, is ranked amongst the top five courses in the Canberra area – the most liveable city in the world. Renowned as one of the finest courses in inland Australia, Gold Creek continues to evolve, under the leadership of Course Superintendent, Simon Snedden with some of the best greens in the country.
Boasting some of the most premium facilities in the region, the championship course is complemented by a driving range and clubhouse with extensive catering facilities, swimming pool, tennis courts, gymnasium and a child day care centre.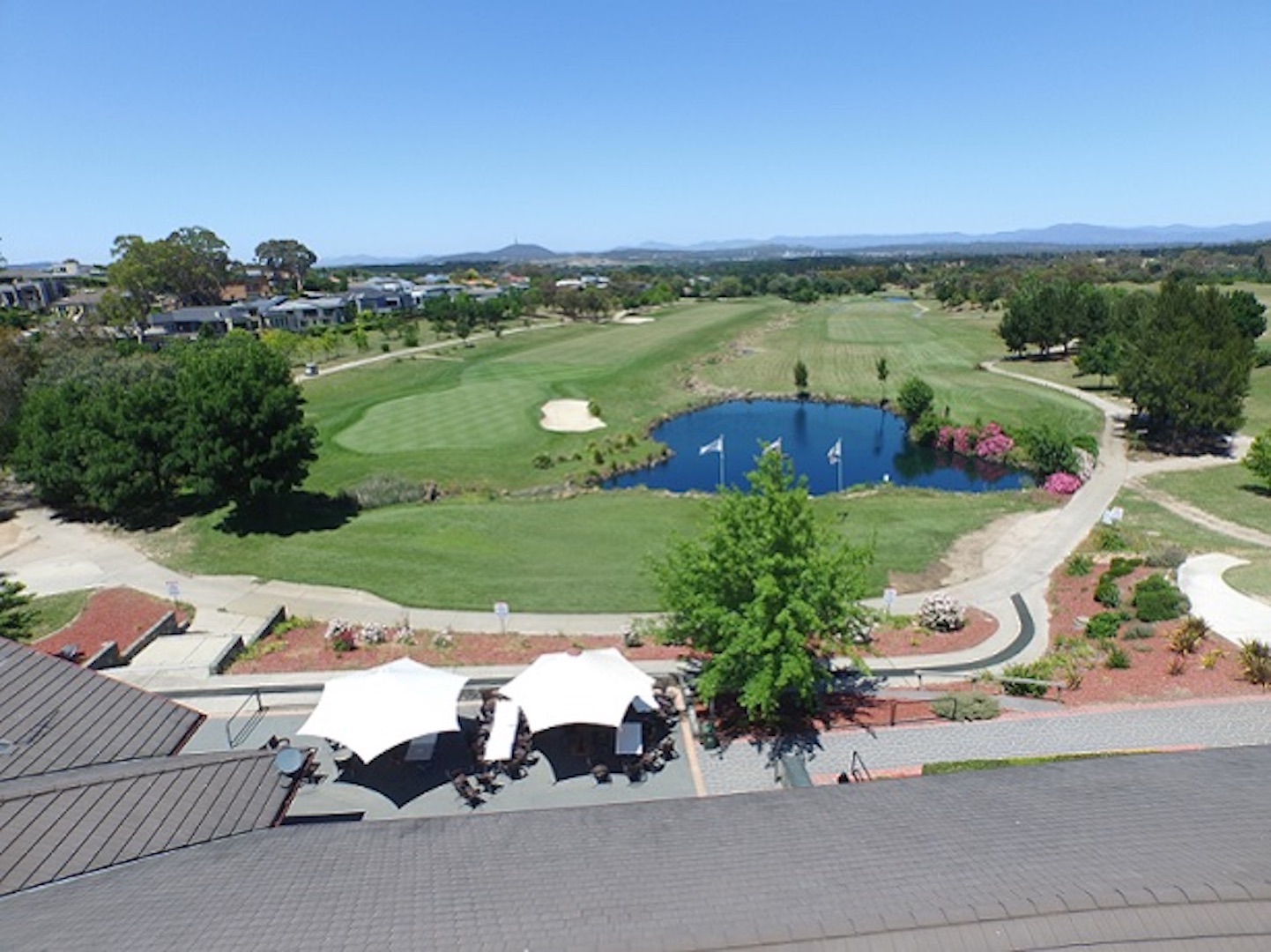 "This appointment presents an exciting opportunity for us to partner with an established club in a thriving region of the world," commented Mark Chapleski, President – Troon International. "We are delighted to be working with the team at Gold Creek and to marry our expertise with the team's knowledge and experience to enhance the development here in Canberra and offer new and existing members as well as visitors, an experience to rival the very best."