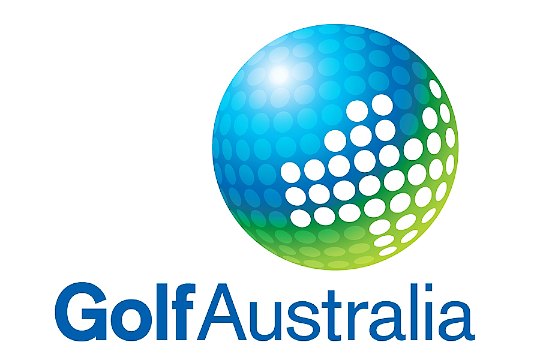 *From communication from Golf Australia to golf facilities 31/3/20
As you are aware, COVID-19 or the Coronavirus as it is more commonly known has created global health concerns regarding the disease and its infection rates.
Golf Australia is writing to provide further assistance and guidance to our clubs and facilities on this important topic.
This communication is Queensland specific and contains guidance from the Queensland Chief Health Officer as well as from the Federal Government.
Specifically in this instance, the latest notice from Queensland Health is that Golf Clubs may operate under the exception of the list of Non-essential business, activity, and undertaking Closure Direction. Noting:
Limited to 2 people for outdoor sporting-based activities, with social distancing observed
Licensed golf clubs can sell take-home liquor to their members
The consumption of the liquor on the premises e.g. in the club, around the clubhouse, or on the course, is not allowed
Pro shops can be used but people must not congregate in this area
The complete Queensland Health Direction on Non-essential business, activity, and undertaking Closure Direction (No.4) Department is here.
It is Golf Australia's recommendation that, based on the Prime Minister's announcement on Sunday evening, March 29 that limits outdoor gatherings to two persons or fewer, all golf clubs and facilities should close until further notice. A link to the full recommendation can be found at https://www.golf.org.au/covid-19
Clubs should consider their position very carefully and whether they are confident that players will comply with the restrictions as non-compliance could result in substantial fines.
Clubhouse and Golf Operations
On Sunday, March 22 the Australian Government announced a closure – from midday, Monday, March 23 – of all pubs, licenced clubs, bars, restaurants and cafes (dining in), cinemas, casinos, places of worship gyms and indoor sporting venues.
It is Golf Australia's advice that all clubhouses should remain closed for normal business. This advice has been given based on feedback received from State and Federal Governments across Australia.
Considering the recent announcements, if a Golf Club does decide to operate it should be doing all they can to protect the privilege of being able to play our sport during these challenging times. Clubs should be actively discouraging the congregating of players and not drawing any undue attention to our hospitality offerings.
Playing Golf:
Golfers should exhibit a heightened awareness of personal hygiene as has been encouraged by state and federal health departments.
You should continue to review your operational plans. Practical examples of this include:
Removing 'Shotgun' and 'Two-Tee' Starts to reduce peak service loads across the course
Creating larger gaps in between groups on the tee sheet
One player only in golf carts
Increasing the gaps between the tee times for Members to ensure they are not near each other
Allowing Members only at respective Clubs
Canceling competition play
Removal of rakes from bunkers
Flagsticks to remain in the hole at all times
Maximum of 2 Members and one (1) staff member in the golf shop at any one time
Only arriving at the Club just before booked tee-times to avoid any possible congestion
Use of 'Halfway Huts' and 'Catering Carts' for takeaway food and beverage options (minus alcohol) to minimise service impacts from the closure of Clubhouses. Clubs and facilities should not offer seated areas. Encouraging members and guests to congregate in violation of social distancing restrictions and restrictions placed on bars, cafes and restaurants. It is important that golf clubs and facilities adhere to these restrictions to ensure golf can continue to be played and is not seen as flouting the restrictions in place for other businesses.
Review whether the Pro-Shop is an essential service and whether it can close, or operate in a reduced capacity.
It will continue to be important for club Boards and management to review contingencies to plan stages ahead for club operations should public information change.
Practices across your facility should display heightened regard for the sanitation of surfaces, of which your cleaning chemical provider will be able to provide guidance on.
Staff and volunteers should exhibit a heightened awareness of personal hygiene as has been encouraged by state and federal health departments.
Golf Australia – staff update:
As previously noted, the virus and potential implications are changing constantly and we will continue to monitor accordingly, and provide updates to clubs and facilities as regularly as required, or alternatively when additional Federal Government updates are announced.
For further information from the Federal Government on COVID-19, the Coronavirus Health Information Line operates 24 hours a day, seven days a week on 1800 020 080.
Golf Australia contact:
If you require additional information or have questions please do not hesitate to contact Golf Australia on (03) 9626 5000 or clubsupport@golf.org.au.