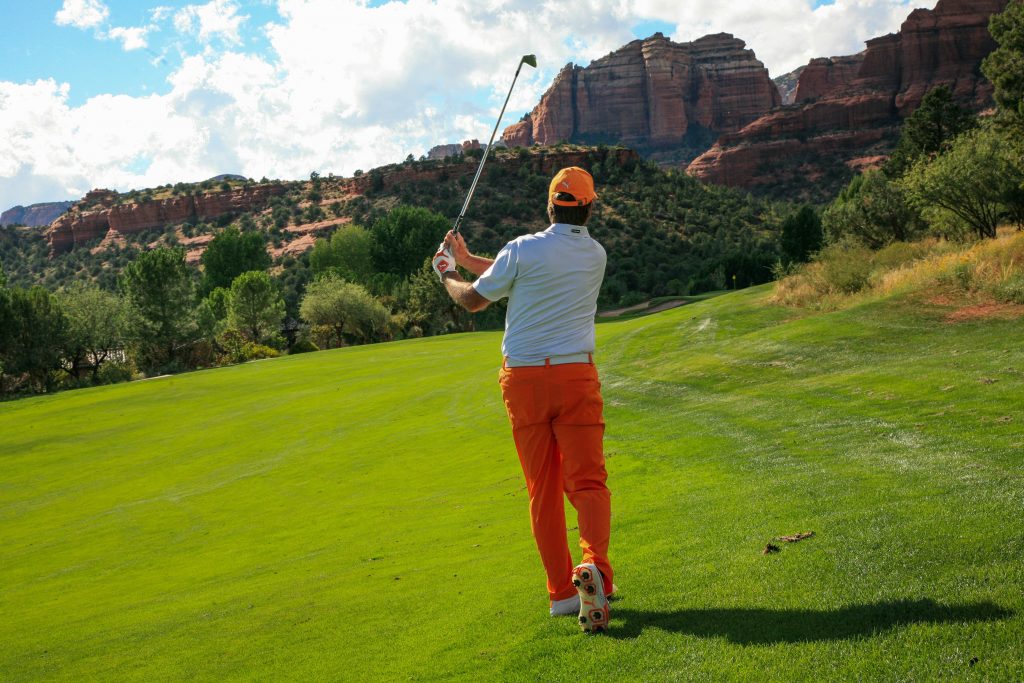 Australian golf tourists are hitting the road.
Do you have a plan to let them know you are open for play?
Over the coming months more and more Australians will hit the road and travel in their own country, due to international border restrictions.
This is a great opportunity not just for the hospitality and tourism industry, but for the golf industry too. It's predicted that 9 million Aussies will be holidaying domestically before the year's end and many are looking for options including golf.
Is your facility prepared?
If you haven't already, this is the time to put together some well-thought-out packages and offerings for the resurgence of domestic tourists. How will you comply with Covid-19 safe requirements? What's your rate structure? How can people book your facility?
Get in touch!
If you need any help or advice preparing your club or facility for the resurgence of the domestic golfing traveller, contact Mike Orloff, Club Marketing Specialist on 0415 682 259 for a free consultation.
Are you planning on traveling in Australia this year?

Empty Esky is a national tourism movement of foodies and adventurers on a mission to support small businesses affected by the Australian fires. Explore some pre-planned itineraries for you, friends and family. Don't forget that your foot-traffic and purchase of even something small goes a long way for local businesses.
Commit to helping out our fellow neighbours and stimulating local fire-affected economies. It's not only the right thing to do, it's the Aussie thing to do. You can visit their website to find out more.