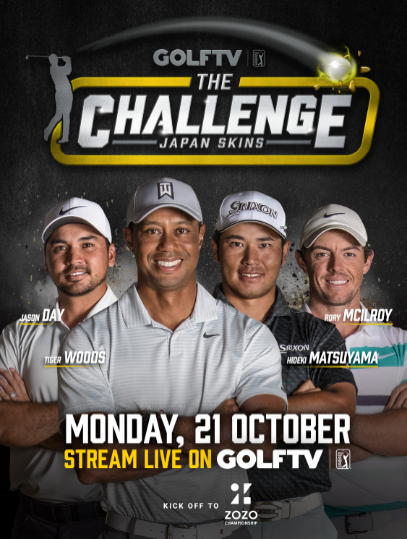 GOLFTV powered by PGA TOUR has today announced an upcoming high-profile, live competition featuring global golf icon Tiger Woods. The Challenge:...
Let's Play Thru is an action-packed golf travel series showcasing world class golf destinations and the craft food and...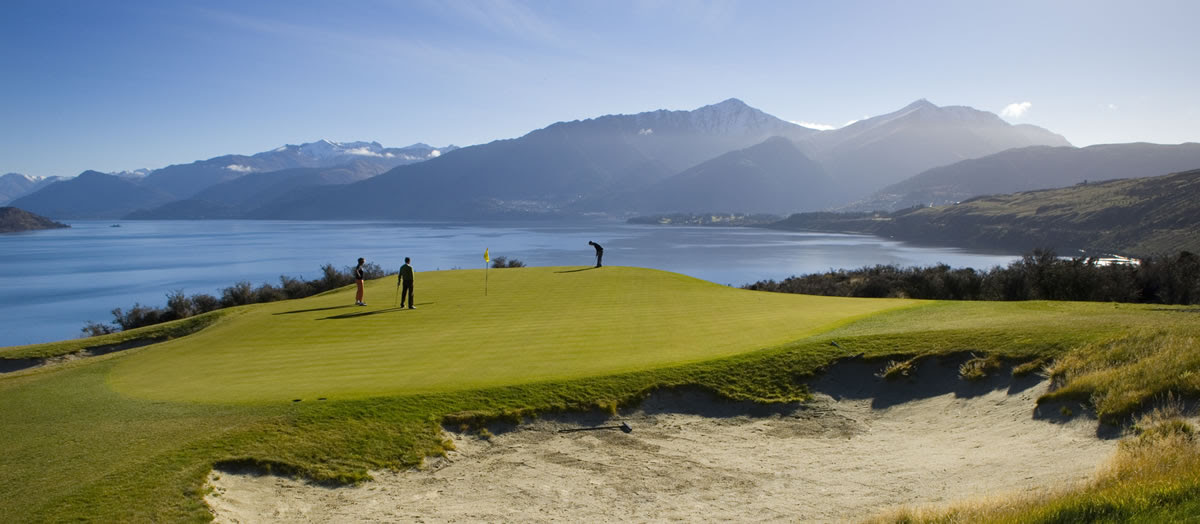 Golfasian, Asia's largest golf tour operator, has established a historic partnership with Go Golfing. For the first time in...
The Hills Golf Academy has launched Indonesia's very first golf academy for boarding students, in association with the President...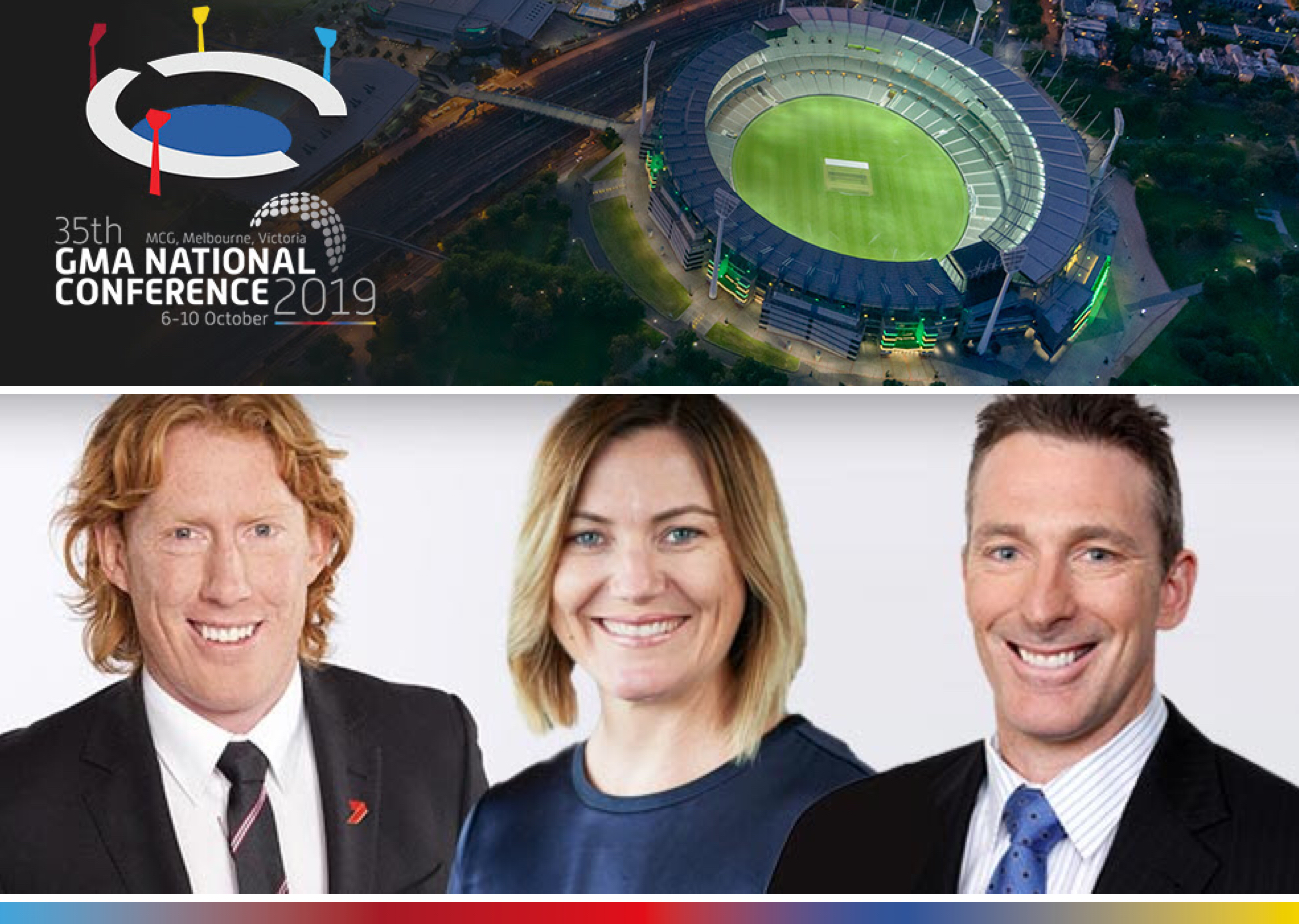 As part of the 2019 GMA National Conference, the Schweppes Dinner will be held on Tuesday 8th October in...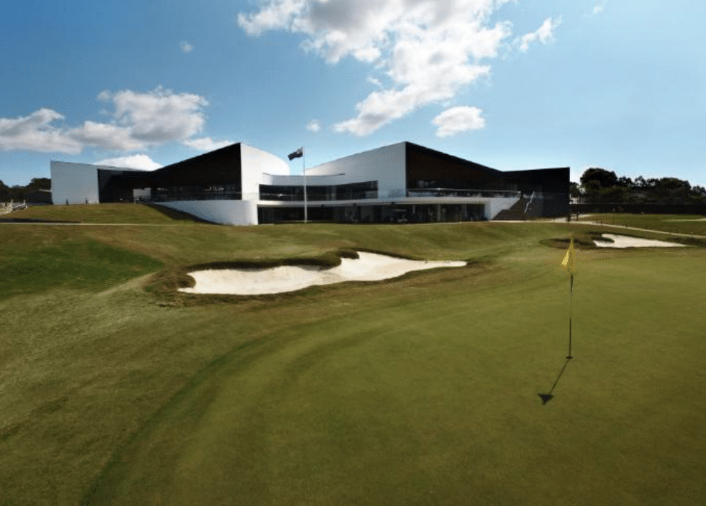 The American Golf Inc Magazine announced this week that Strathfield Golf Course has been nominated third place in the...