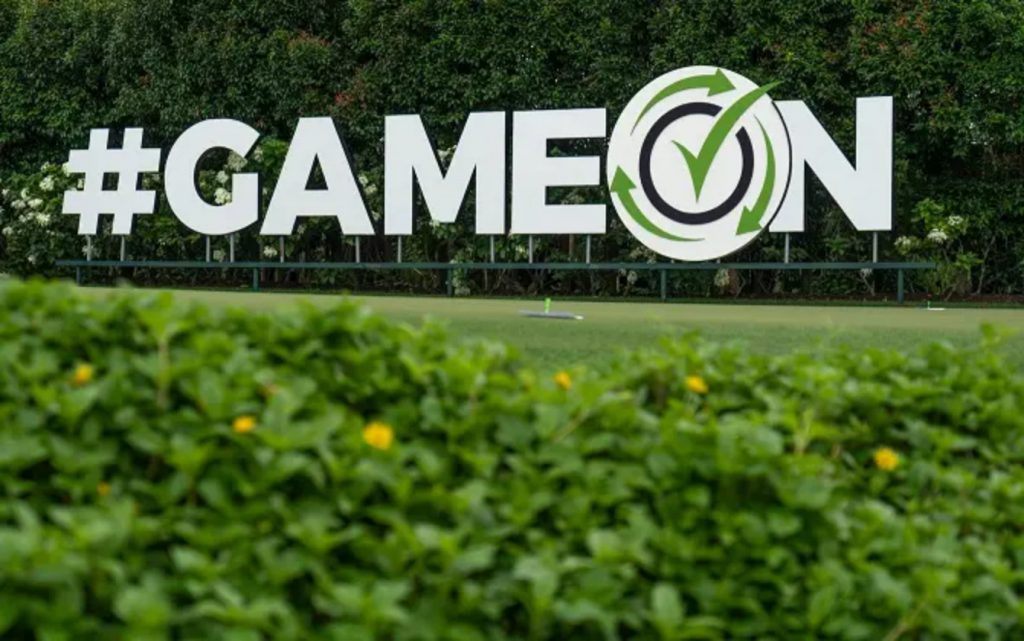 Golf has the potential to lead the way when it comes to reversing climate action, according to one of the driving forces behind the industry's response to climate change.
"The world is nearly at the point of no return. The time for change is now and it is imperative that the topic of sustainability is taken seriously by all within the golf industry," said Andrew Johnston, General Manager and Director of Agronomy at Sentosa Golf Club.
"The balance of our planet's health is at stake, and no one can afford to be selfish on this topic anymore. Everyone within the industry must put sustainability at the front and centre of its business plan and build a balance around it," he added.
As well as acting as a call to action to golf clubs in Asia and around the world, Johnston's comments on Earth Day provide a stark warning about the 'critical' consequences of our failure to immediately amend our ways.
He said: "It is important that we recognise how vital the overall state and health of the earth is. It is crucial that we use platforms and events such as Earth Day to highlight the imminently critical nature of the world and the current situation that it finds itself in.
"Our planet needs a global unity strategy with corrective measures adopted by all of its citizens to help turn the corner and guide it on a path towards a more environmentally sustainable future."
Johnston said Sentosa Golf Club – a Facility Member of the Asian Golf Industry Federation – will continue showcasing its best in practice service towards environmental sustainability at the club.
"Our team, in partnership with Sentosa Development Corporation, will continue to research new innovative methods that will help us to further reduce our emission levels and achieve our goal of becoming a carbon neutral venue later this year.
"If we continue to showcase our ability to implement ground-breaking sustainable practices through our on-going partnerships with organisations such as GEO Foundation, Toro, and the UN Sports for Climate Action Initiative, hopefully it will help others to follow suit.
"It is all about being prepared to continuously beat the drum for change and motivate others to become leaders, too."
Johnston said the aim of both of Sentosa Golf Club's on-going sustainability campaigns – #KeepitGreen and GAME ON – is to raise awareness for sustainable activity in golf and showcase to the industry how easy it can be to implement environmentally-friendly practices for the betterment of the environment.
Johnston said: "Not all golf clubs around the world will have the ability to implement every single practice that is available, but as long as they are making a determined effort to help reduce their own carbon footprint that is the main thing.
"GAME ON was launched in January 2020 with the intention of uniting the game's key stakeholders with the general consumer population to create a new pathway towards sustainability in the industry.
"We can only hope that our on-going work at the club will help to influence others in the region and on a global perspective to join in with this crucial journey, too.
"If all of golf were to commit to becoming a carbon neutral venue, like we have, it would have the potential to generate one of the most powerful movements in sport.
"Sport has always had the ability to drive change and with over 39,000 courses and 66 million golfers in the world, golf has the potential to lead the way when it comes to reversing climate action.
"For the sake of our planet, the world must remember, it's not Game Over, it's GAME ON."
Source: AGIF
More Asia News: