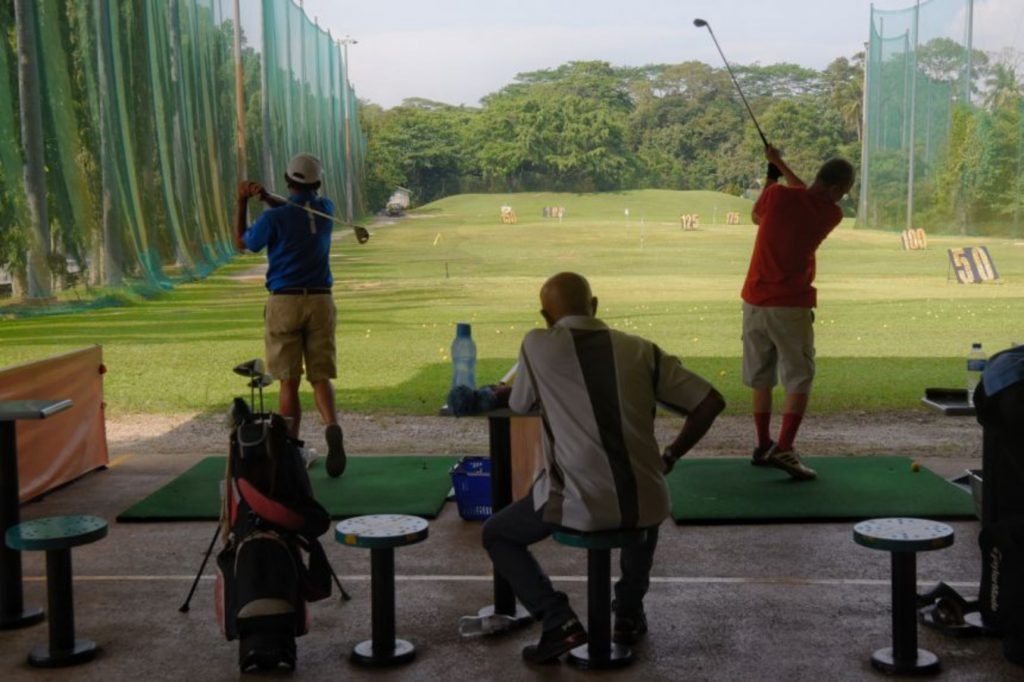 The long-term future of Mandai Executive Golf Course is up in the air with plans for the site under review.
Without giving a specific date, a spokesman for national water agency PUB told The Straits Times that the current golf course operator's lease expires in June.
Review of long-term use
Till then, the land the golf course sits on is under PUB, which developed the nine-hole course and driving range as a community project in 1992. It began operations in 1993.
"PUB decided to return the land, which is approximately 13ha in size, to the state when the lease ends, to review the long-term use of the site," added its spokesman.
Last year, the Singapore Land Authority (SLA) launched an expression of interest exercise for the property to continue its use as a public golf course with a driving range until end-2024.
An SLA spokesman said the exercise helps to determine if there is interest in continuing the site's current use "until the permanent use is firmed up".
The spokesman added that the exercise closed with interest, and a public tender for the site will be launched "in the next few weeks".
The course is currently operated by Poh Brothers Golf Management, which took over in 2015 as the course's fourth operator.
More Asia News: