On the 3rd of July, Barry Linke will achieve 30 years as General Manager of The Grange Golf Club. With a turnover of over $7,000,000 plus each year, more than 2000 members and overseeing 70 staff including the Professional Shop, Barry is responsible for managing a huge organisation. During his long service, Barry has always looked out for what is best for the club while maintaining good relationships with members and staff. With stringent financial management, he has had a handle on all aspects of the Club while trying to attract new members and servicing current members. He continues to strive to make The Grange the leading golf club in South Australia.
In addition to Barry's normal duties of running two 18 Hole Championship Courses and an award winning hospitality complex, he has initiated and managed these major projects and achieved the following:
Wetlands Project – to ensure the sustainability of water resources The Grange worked with the Adelaide and Mount Lofty Ranges Natural Resource Management Board to initiate a water sustainability initiative, creating The Grange Golf Club Wetland Aquifer Storage and Recovery (ASR) Scheme.
Grange became the first private members golf club in Australia to add a five star Gym to its facilities which is open to members and the public. In conjunction with the new gym, the Club has also launched Musculoskeletal (MSK) at Grange which is a multi-disciplinary physiotherapy, chiropractic, massage and acupuncture clinic.
The West Course was redesigned and reconstructed by Michael Clayton Golf Design with the redevelopment completed in 2007.
The East Course was reconstructed by Greg Norman Golf Course Design. The project was completed in 2012 and has produced a championship layout that will challenge and reward players of all skills.

Barry has been an integral part of The Grange hosting a number of major tournaments to enhance the clubs profile and those events include the following:
World Amateur Teams Championships in 2008 comprising of the Eisenhower Trophy for Men and the Espirito Santo Trophy for Ladies
Australian Amateur Championships and Australian Junior Amateur

Championships.

2007 World Police & Fire Games
Barry's most recent major achievement was getting the Women's Australian Open to be held in South Australia. After years of meeting with Golf Australia, the South Australian government, and the South Australian Tourism Commission and Events South Australia, Barry successfully negotiated for the tournament to be held in Adelaide with a three year term involving a Club rotation. The ISPS Handa Women's Australian Open is joint sanctioned by the LPGA Tour and ALPG, ensuring that it is one of very few truly global golf events staged in Oceania annually. And since the tournament was added to the LPGA Tour's global schedule, the national championship has become one of the "must- have" titles on any champion's resume. This tournament is regarded by most in the Australian golfing community as annually attracting the best-ranked field in Australasia, whether it be men's or women's events. In 2016, Grange hosted the most successful open in history with the tournament attracting record crowds. Following Royal Adelaide and Kooyonga Golf Club's hosting the event, Barry again negotiated for the event to stay in Adelaide for another three years and we were fortunate enough to host the open again in 2019.
Barry is committed to ensuring the Club continues to be recognised at the highest level in Australia's Golf Clubs providing excellent facilities to our members and their guests.

Results of extensive international collaboration presented at Global Sustainability Standards Symposium The Hague, June 2019 GEO Foundation, supported by...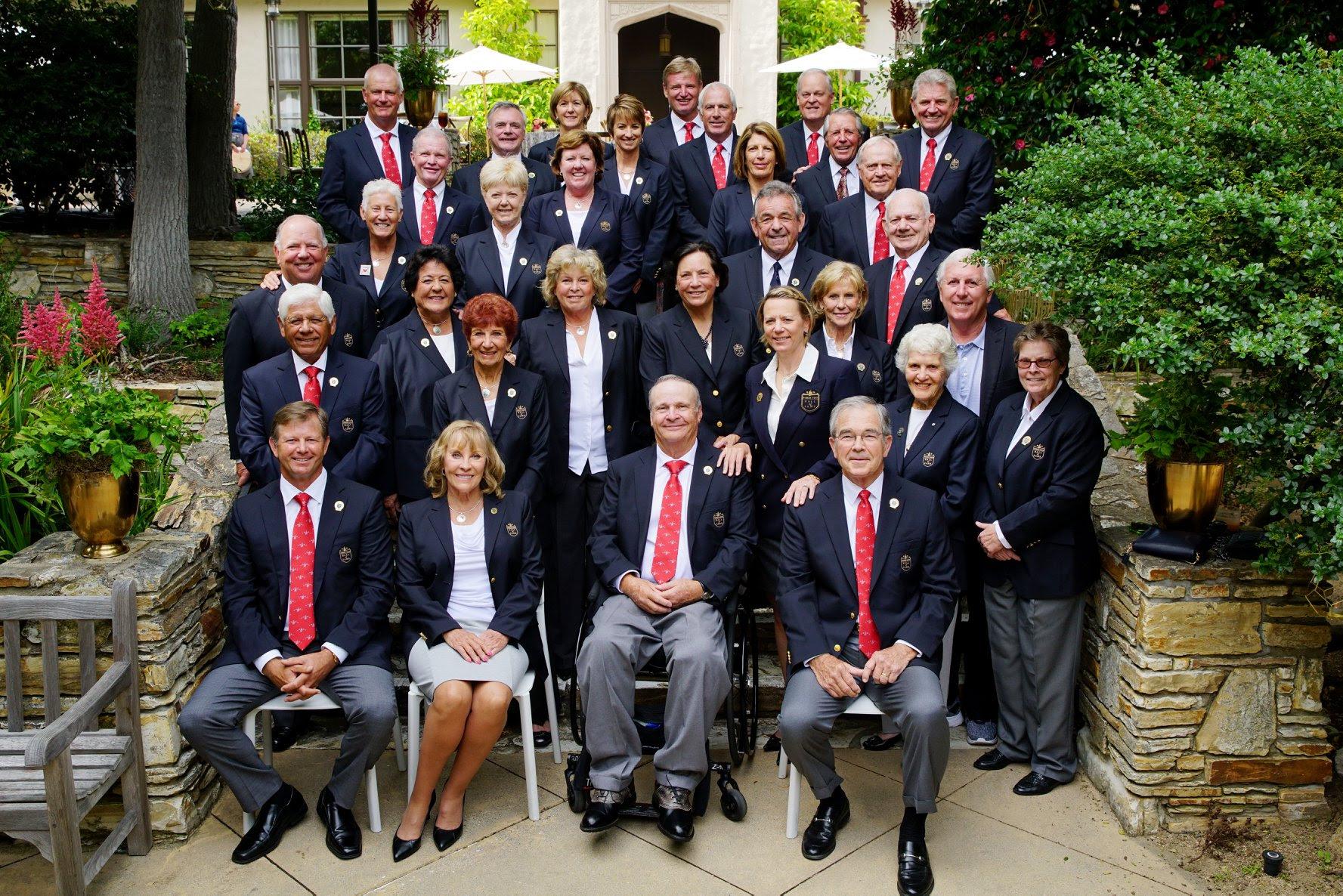 Australian golfing superstar Jan Stephenson has fulfilled a lifelong dream this morning, being inducted into the World Golf Hall...
Some 100 attendees from clubs in Vietnam as well as representatives from venues in Cambodia, Myanmar and other countries...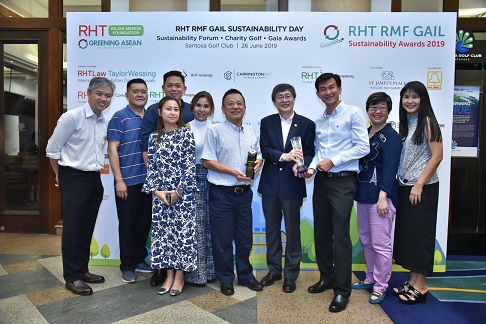 Sentosa Golf Club is celebrating further recognition for its green efforts after picking up an award double during the...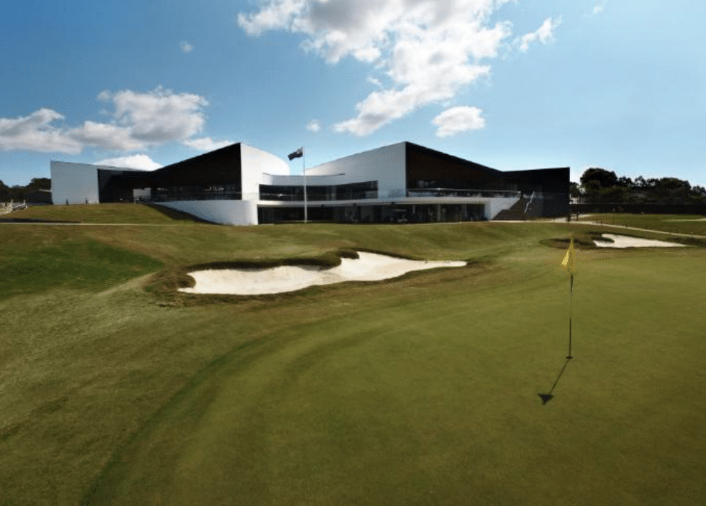 The American Golf Inc Magazine announced this week that Strathfield Golf Course has been nominated third place in the...
The Open will become one of the first major global sporting events to remove single-use plastic water bottles in...