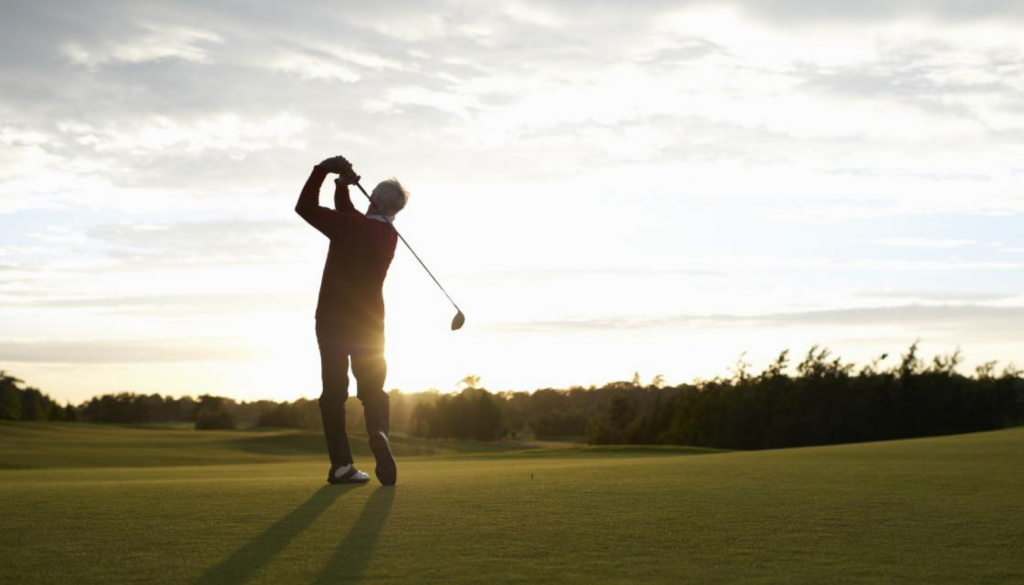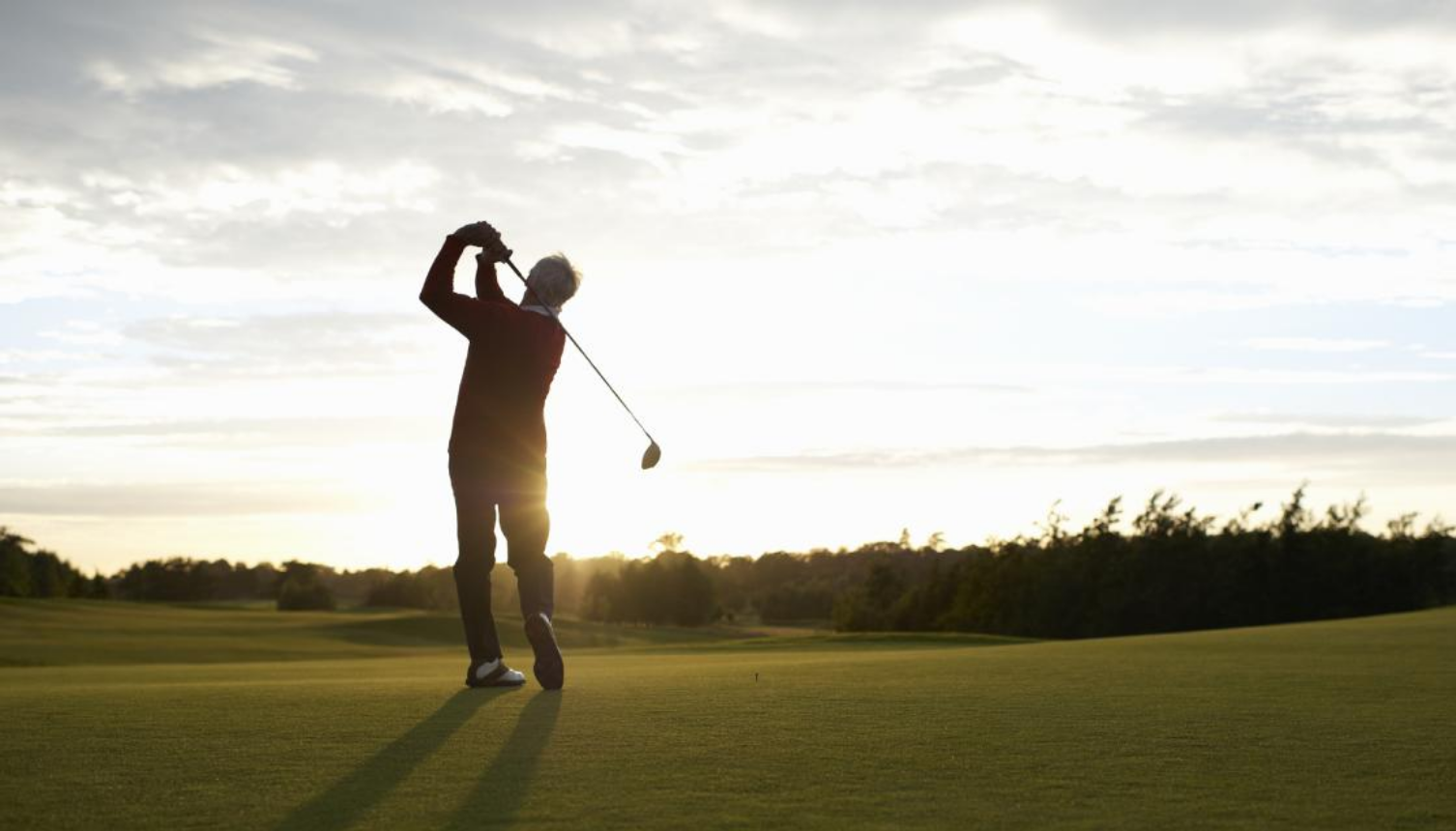 Auckland Council is proposing opening the city's golf courses to all to ensure everyone can benefit from publicly-owned land.
There are currently 13 golf courses operating on 535 hectares of Auckland Council-owned or managed land. The council says it is proposing a plan for investing in golf since:
Some Aucklanders are missing out on the benefits of golf
the council needs to meet a wider range of community needs
"exclusive" use of publicly-owned land for golf is not sustainable
market forces are driving changes across the Auckland golf sector.

The draft Auckland Golf Investment Plan will help the council determine the future use and development of council-owned or managed golf courses. In February 2022, the parks, arts, community and events Committee asked council staff to engage with the public, stakeholders, and local boards on the draft Auckland Golf Investment Plan.
The draft plan sets regional policy for council-owned or managed golf land and aims to increase land use by as many Aucklanders as possible. Its three key objectives are:
Increased equity, sport, and recreation by opening up publicly-owned golf land to all Aucklanders
increased equity and participation by providing a broad range of golf experiences that attract and retain participants and services targeted at low participation groups
best practice in ecosystem management and biodiversity conservation of publicly-owned golf land.

The "elitism" of Auckland's golf courses was put in the spotlight in 2020 after one man complained of "ridiculous" criteria to have 12 references to play at his local club.
Alekisanita Loloa made membership enquiries at Royal Auckland and Grange Golf Club but was shocked at their list of demands. At the time, he needed at least 12 referees who were current members, among other things.
Source: newshub.co.nz
More NZ News: