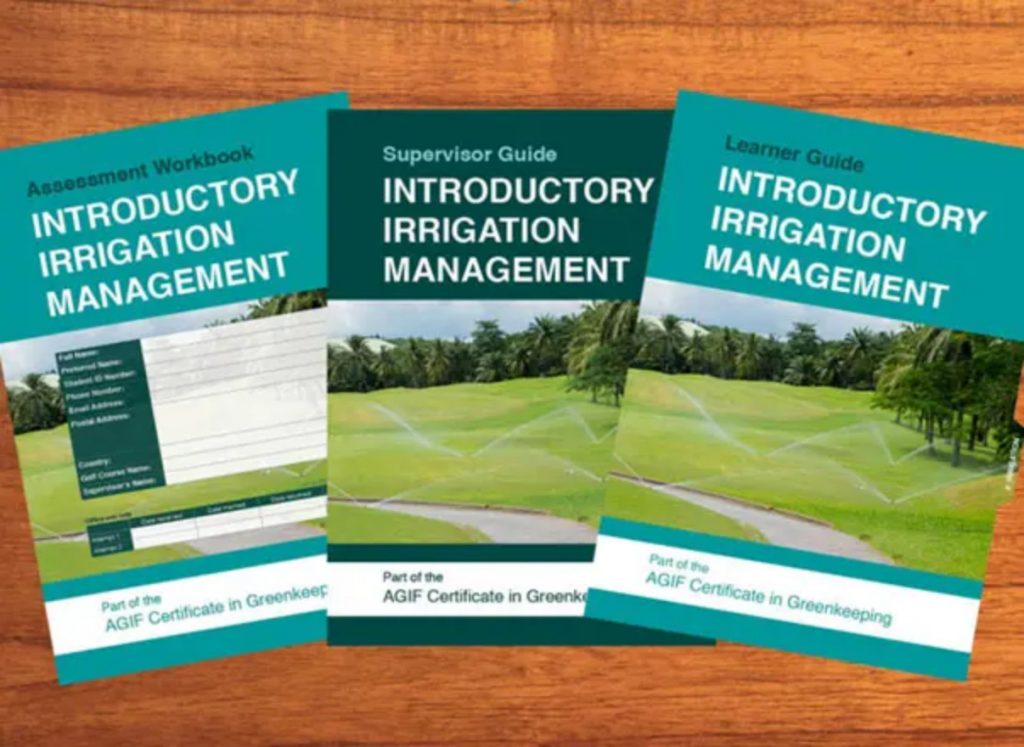 The Asian Golf Industry Federation's (AGIF) ground-breaking Certificate in Greenkeeping (CIG) programme is poised to resume.
Following a 2½-year hiatus due to the Covid-19 pandemic, unfinished courses will be completed and new intakes welcomed in the coming weeks.
"After the frustrations we've all had to endure these past couple of years we're delighted to be able to get our Certificate in Greenkeeping programme back on track," said Richard Walne, Chairman of the AGIF's Education Committee.
Walne said the outstanding Confirmation Classes in Malaysia will take place from August 15-17 in Johor Bahru, across the causeway from Singapore.
Meanwhile, beginner courses for new intakes will commence in Malaysia from August 15-19.
In partnership with the New Zealand Sports Turf Institute (NZSTI) and with backing from The R&A, the CIG was launched in 2018 with the specific aim of improving the professional knowledge of greenkeeping staff and providing an educational framework for the golf greenkeeping industry in the region.
"From day one, the idea was that the CIG would enable greenkeepers across Asia to develop their careers and gain certification," said Walne.
The CIG programme focuses on the core knowledge and skills required to operate safely and efficiently as a greenkeeper on a golf course, and in a way that protects the turf, prevents damage to the reputation of the course and improves productivity. The CIG is a 12-month programme with five modules.
To date, the courses have attracted students from China, India, Malaysia, Singapore and Thailand with 18 individuals completing the programme. Currently, 31 are part way through and a further 30 waiting to sign up.
Staging of the latest modules had to be placed on hold in 2020 following the imposition of travel restrictions and size of gatherings during the Covid-19 pandemic.
"The safety of all involved has always been our number one concern. That's why we were unable to proceed with the planned programme during Covid," said Walne.
Recognising the positive sustainable impact of this programme, The R&A was a founding supporter of the CIG. AGIF members Jacobsen, Jebsen & Jessen, John Deere, Syngenta and Toro are Education Partners in the programme.
*For further details on the CIG, please contact PK Ong at pkong@agif.asia or visit https://agif.asia/certificate-in-greenkeeping/
Source: AGIF
More ASIA News: