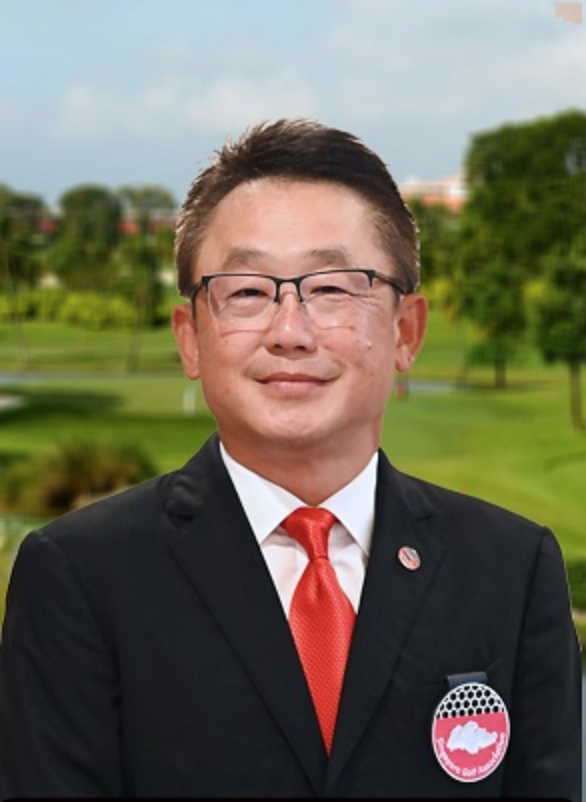 Tan Chong Huat has been elected as the new President of the Singapore Golf Association (SGA).
One of the founding members of RHTLaw Asia and RHT Group of Companies and the Non-Executive Chairman of SDAX Financial Pte Ltd, Tan takes over the post from Ross Tan, who served two terms in office.
Tan Chong Huat who has served as an SGA Executive Board member from 2018-2022, and was the SGA Vice-President from 2021-2022, said: "I would like to thank Ross and former Board colleagues for their guidance and support in ensuring a smooth succession.
"Together with my fellow Executive Board members, we shall build on the tremendous good work done thus far to continue to enhance the Singapore golf eco-system, excel in regional and international competition, and strengthen the financial position of SGA."
Reflecting on his time at the helm, Ross Tan said: "I have truly cherished the opportunity to serve the SGA. I would like to express my heartfelt appreciation to my fellow Board members and the entire golf fraternity for their constant support over the years as we collectively developed the game of golf in Singapore.
"I am confident that SGA will continue to achieve new milestones with the new leadership."
Throughout Ross Tan's tenure, the SGA focused on promoting golf participation and nurturing talent in Singapore.
Among the highlights, SGA achieved the men's team and individual Southeast Asian (SEA) Games gold medal in 2017 and 2019 respectively, as well as a women's individual silver medal in 2022. SGA also boosted its engagement with the community through various programmes and launching GOLF:SG, SGA's first interactive e-magazine.
Other office bearers on the new Board, which will serve until 2026, are Ivan Chua (Vice President), Goh Kui Hwa (Honorary Secretary) and Eddie Chua (Honorary Treasurer).
At the SGA's Annual General Meeting, Singapore Island Country Club Chairman Khoo Boon Hui was re-elected as Chairman of the SGA while the new Executive Board will also consist of Vernon Khoo, Charles Teo, Ng Luo Yi, Winston Toh, Goh Hoon Pur and George Foo.
Source: AGIF
More ASIA News: