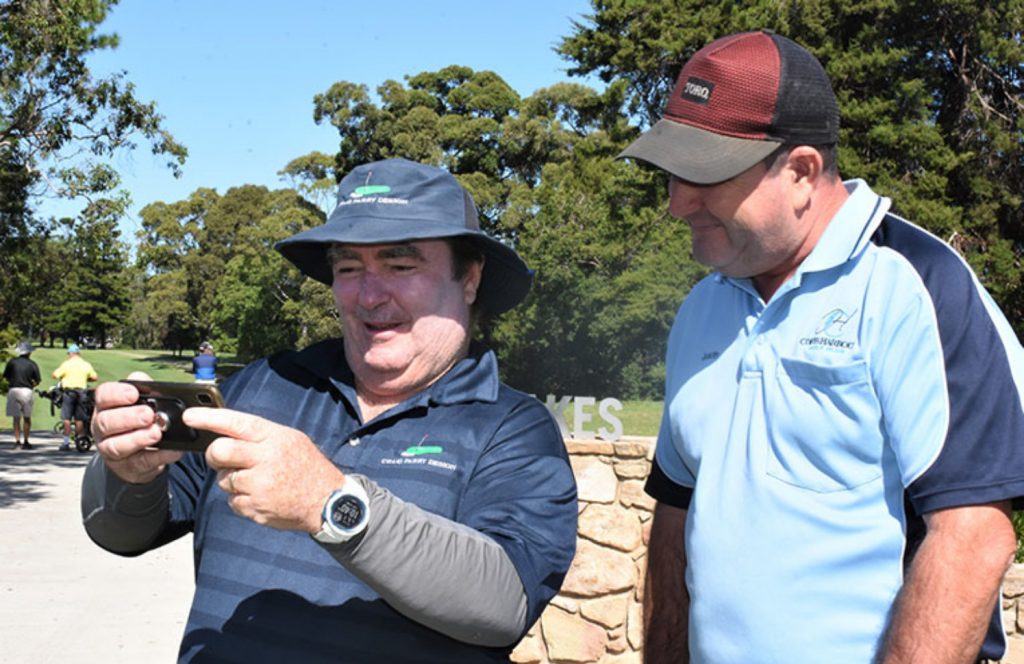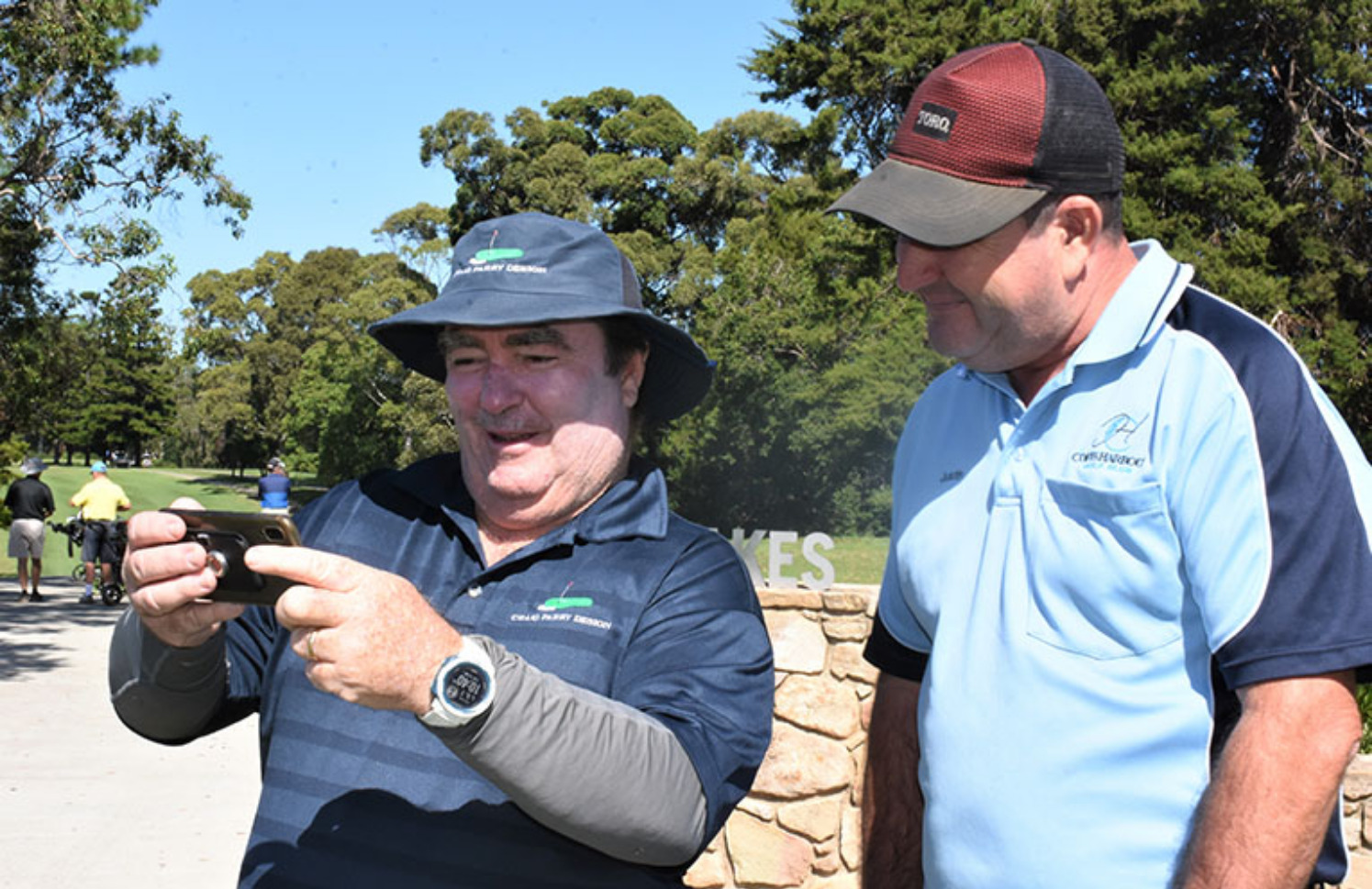 One of Australia's greatest golfers, Craig Parry, has been engaged to complete a master plan for the 27-hole course at the Coffs Harbour Golf Club.
As part of its strategy to move forward over the next 10 years, the Coffs Harbour Golf Club resolved to create a master plan for its greatest asset, the golf course.
The Master Plan
A brief for course designers was created and after careful consideration the club engaged Parry to complete the master plan.
The club's course superintendent Justin Sheehan has overseen many changes to the course in recent years but he said working from a well thought out Master Plan will be even better for the club.
"What we've done is sort of just cosmetic stuff. We've put paths in, we've changed our fairways over to couch and we've put an irrigation system in.
"So we've got the nuts and bolts there but we just need that next step and I think Craig can do that for us," Sheehan said.
"Just tweaking all of the bunkers and the strategy of the golf course, it will be good. I think it will be a vast improvement."
Parry was at the golf club for a few days earlier this week running his astute eyes over each of the club's 27 holes with a camera and notebook in hand.
"You can't do it quickly.
"You have to spend time," Parry said.
"I took photos of every tee shot, second shot and around the green.
"I wrote down a lot of notes, put them on the computer to check that everything was the correct image and you could see what I was actually trying to say in my notes related to the photo."
Outstanding career
During his outstanding career, Parry recorded many victories in Australia including all of the three big tournaments – the Australian Open, Australian PGA and Australian Masters which he won three times.
Overseas he won two USPGA Tour events in the United States as well as a further four wins in Europe and two in Japan. In majors, Parry held the 54-hole lead at the 1992 U.S Masters as well as finishing in a tie for third at the U.S Open in 1993.
"Does the tee line-up with the fairway?
"Looking down the fairway, do any trees encroach on the fairway that have been growing for 20-30 years that no-one's seen?
"I might come in and say 'look that one's popping out a little too far, we just need to trim it back'," he said.
"More or less what it is, is looking at the hole.
"Looking at the hole, how can you play it?
"How can it be improved?"
Once the Master Plan has been formulated it will be presented to the club's board for approval before a presentation to members from Parry.
Related Articles: