Inside Golf 'bucking the trend' of Australia's subscription golf magazines
900 locations, 52 countries, 25 million engagements: one voice Women's golf is enjoying a resurgence that is long overdue....
Tourist boards and golf tourism suppliers in areas affected by the coronavirus outbreak are being urged not to cut...
Azalea Hospitality, an innovative golf management and consulting firm today announced the launching of a revolutionary mobile communication...
IMG announced that Hong Kong Golf & Tennis Academy (HKGTA) has joined IMG Prestige, making it the first property...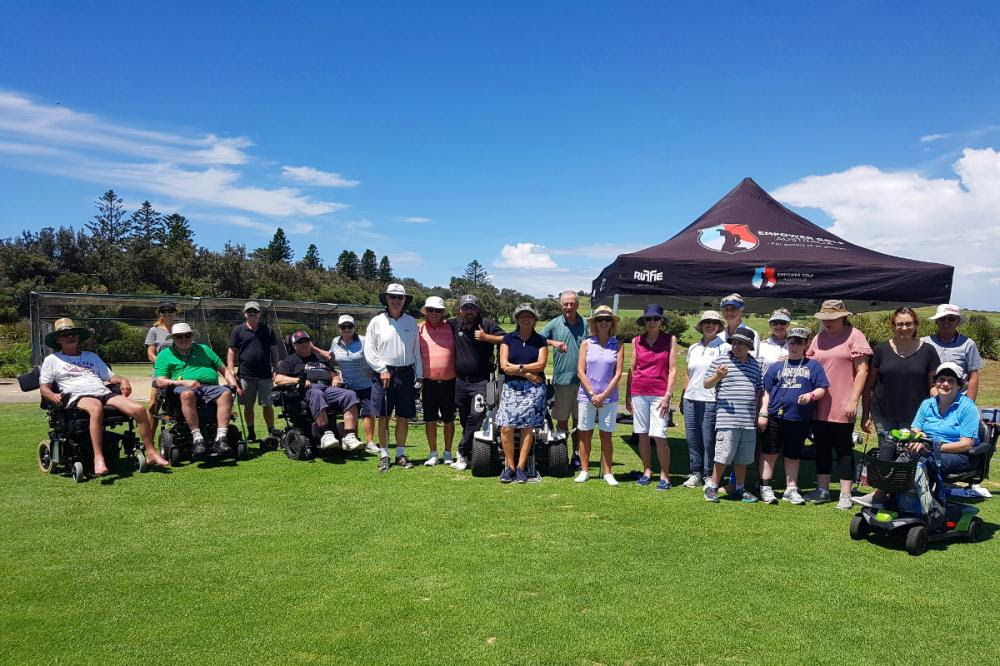 Do you know Empower has introduced over 10,000 individuals to golf across Australia! Golf is more than just physical...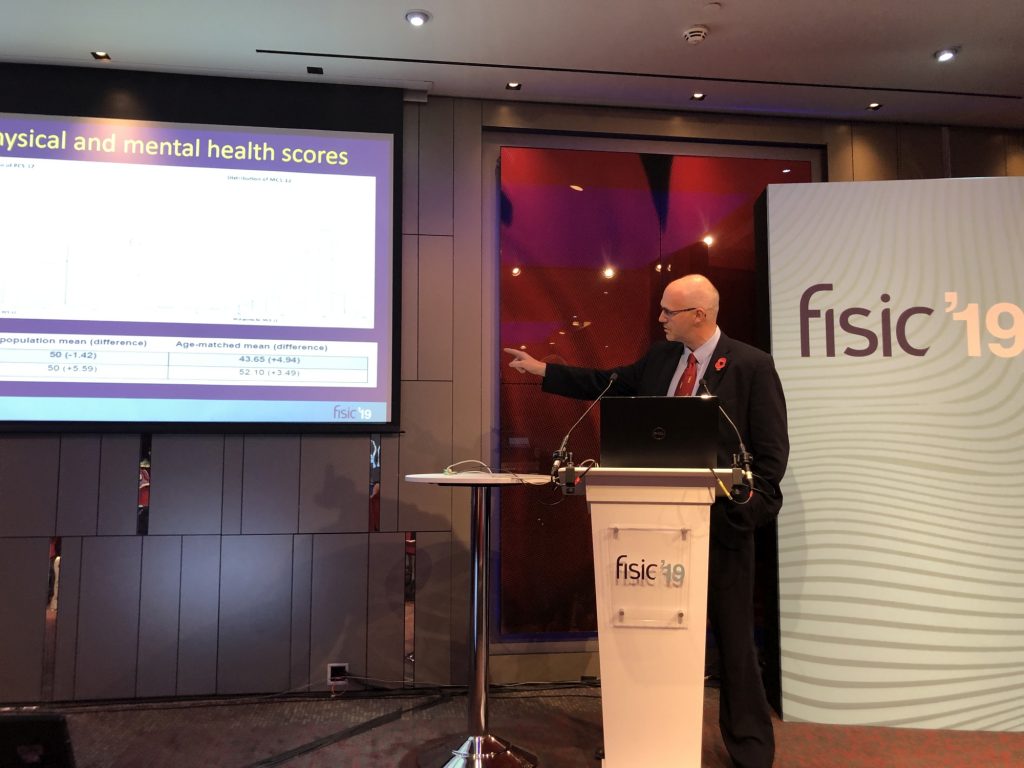 Two in five golfers play more golf after undergoing joint replacements and almost 90 per cent continue to play...