Inside Golf 'bucking the trend' of Australia's subscription golf magazines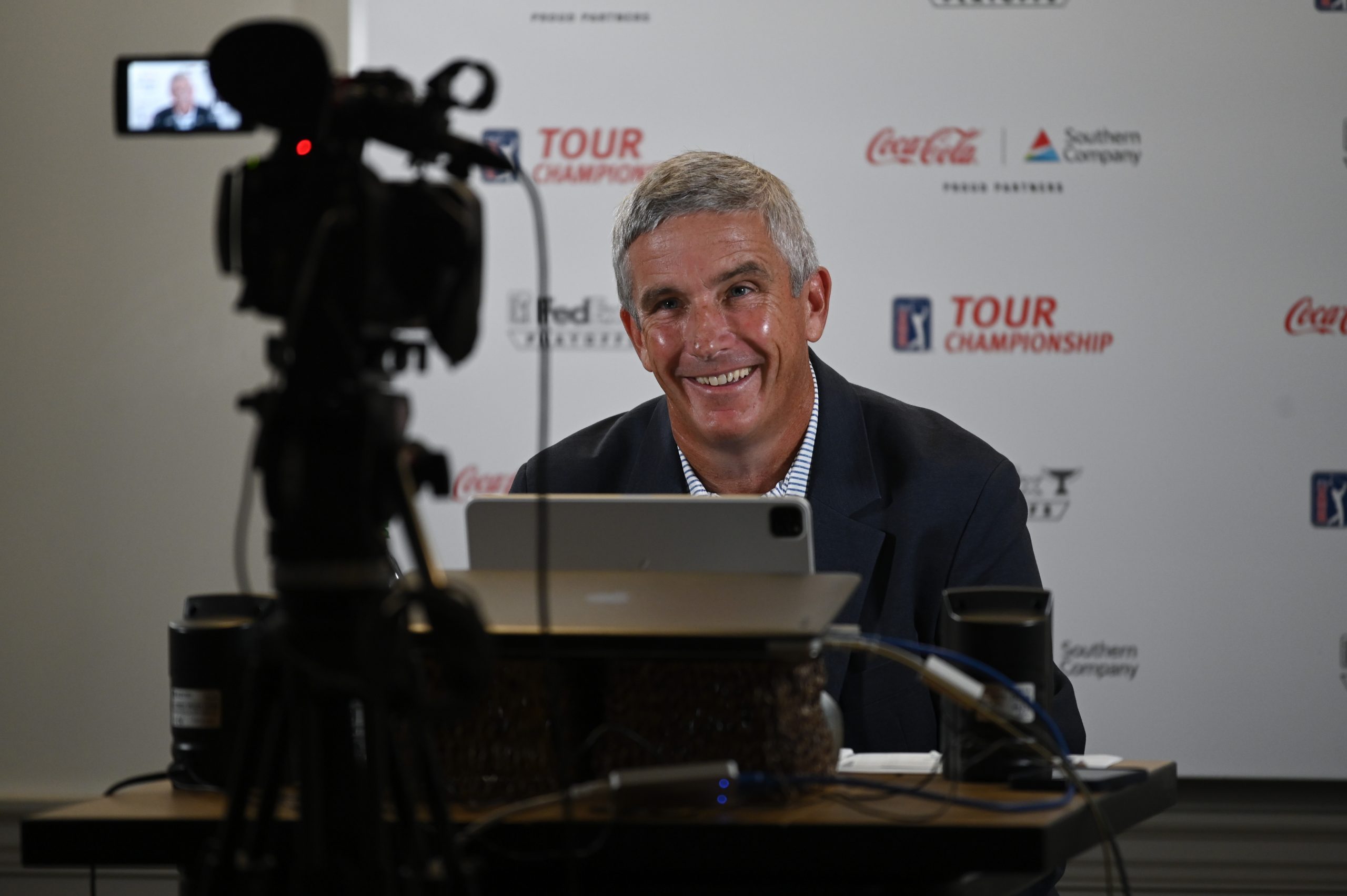 The PGA TOUR's 2020-21 season will go down as one of its most memorable yet. But if Commissioner Jay...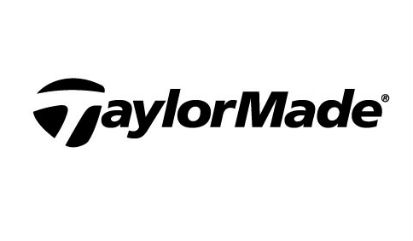 South Korean clothing company F&F, founded and led by billionaire Kim Chang-soo, is joining in a $1.8 billion acquisition...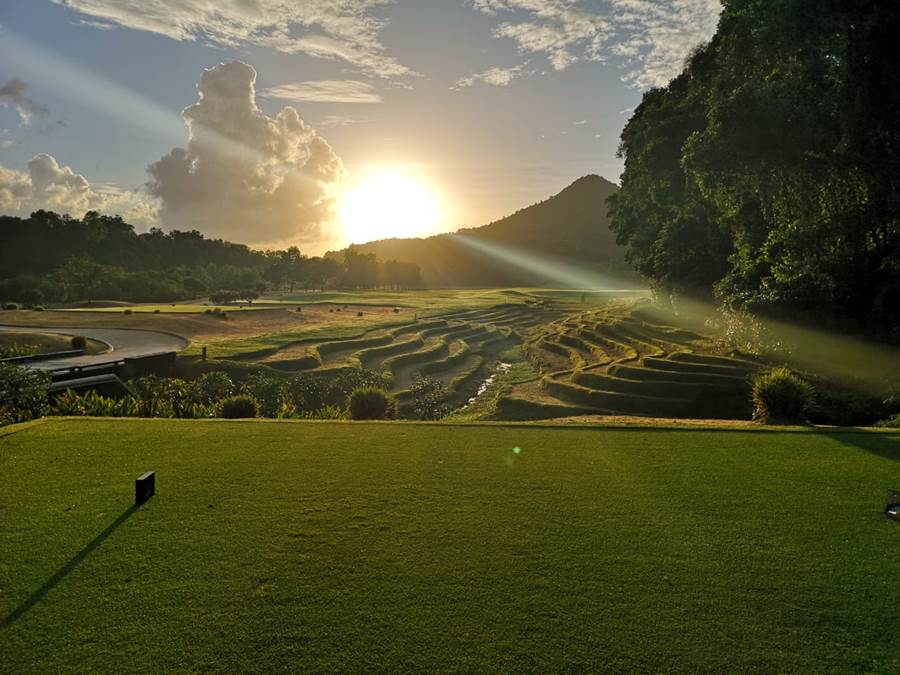 Laguna Golf Lang Co has restated its credentials as one of Vietnam's greenest clubs by retaining its EarthCheck "Gold...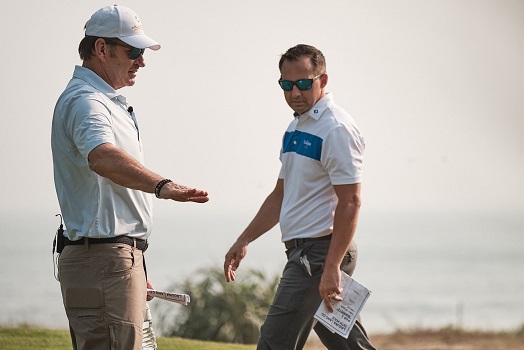 Moves are afoot for Laguna Golf Lăng Cô to stage an Asian Tour event when professional golf in the...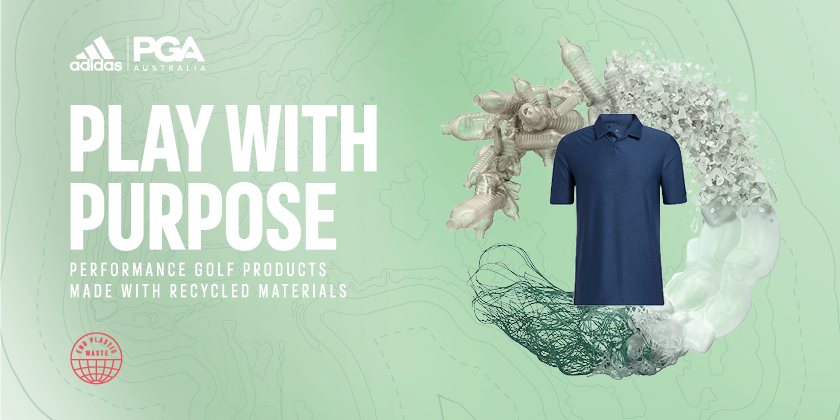 In partnership with adidas' sustainability mission, the current apparel worn by the PGA of Australia staff will be recycled...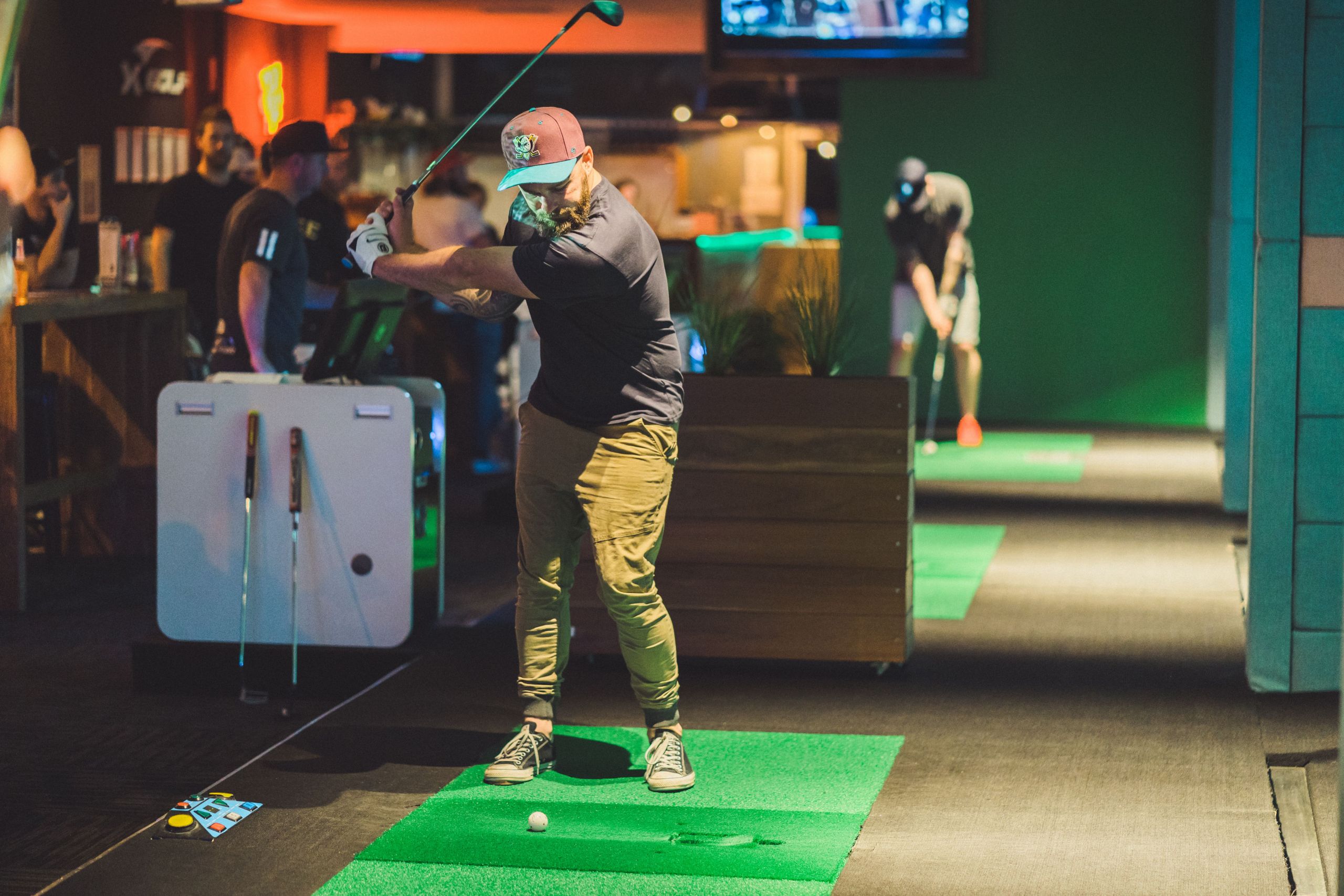 Leisure and sports business X-Golf plans to open 100 venues across Australia within five years. "Interest in virtual sports...