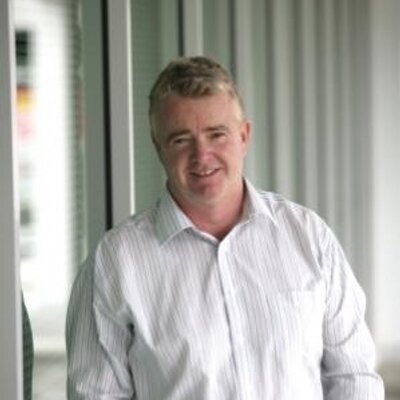 The Royal Melbourne Golf Club has announced the resignation of General Manager Warwick Hill-Rennie in a letter sent to members on Thursday.
New Zealand born Hill-Rennie is set to leave the premier club in May later this year, and will return to Auckland and the position of Chief Executive Officer of Royal Auckland and Grange Golf Club (RAGGC).
Hill-Rennie started as The Chief Executive Officer at the Grange Golf Club in 2010 and joined Royal Auckland Golf Club in November 2012. He commenced in his new role in Melbourne in March 2016.
New Partnership
The notice to members stated Covid-19 to be a decider in Hill-Rennie and his wife's decision to return home to friends and family in New Zealand.
Royal Melbourne Golf Club Captain Andrew Kirby paid tribute to Hill-Rennie's contributions to the club and said he looked forward to a great partnership between the club and the RAGGC.
"Warwick loves Royal Melbourne and has been a great leader and friend within our Club and our wider golfing community.  He will always be welcome at RMGC and, whilst I will greatly miss him, it will strengthen the bond between our Club and RAGGC," he said.
"Warwick will leave our Club in far better shape than when he started. In five years as General Manager, he has made a very valuable contribution"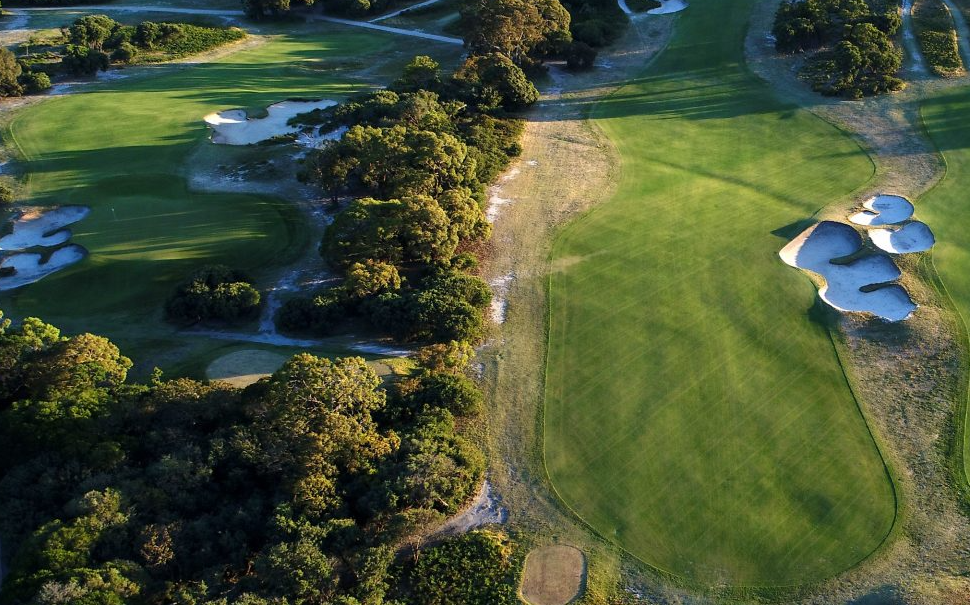 Achievement
During his tenure, Warwick Hill-Rennie was instrumental in steering the Club through the unexpected and constantly evolving ramifications of the COVID-19 pandemic. A list of his valuable contribution includes:
The management and staging of the Presidents Cup in 2019, one of the best golf tournaments ever staged in this country.
The structuring, negotiation and execution of our investment in and the operations at Sandringham Golf Links.
The construction of the maintenance facility and the teaching facility.
A huge improvement in our Club communications, from e-news to the website to the digital Suggestion Box to Members' only Instagram and Facebook pages.
A management re-structure and the employment of our Director of Golf, Ben Jarvis.
The updating and automating of many of our management, governance and financial processes and operations – much of this happens "behind the scenes".
Far more rigorous financial management, which has improved our operating performance and placed our Club in a very strong financial position.
Captain Kirby told members a rigorous process of finding a replacement for the club has already been put in motion.
The club will continue to operate as usual including all projects and plans, Kirby stated.
Related Articles: