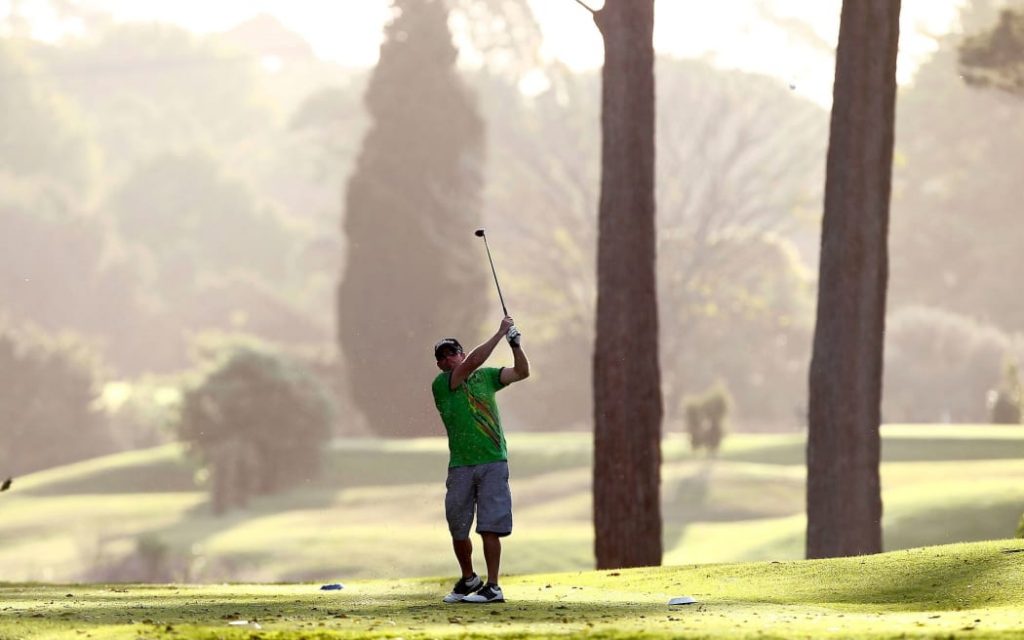 Golfers are accusing Auckland Council of foul play over a plan to develop courses into more versatile public spaces.
The council is asking local boards to acknowledge that it isn't sustainable to have $2.9 billion worth of its land locked up exclusively for golf, with an estimated 100,000 residents playing the sport – or about six percent of the city.
However, Golf New Zealand is trying to stop the council in its tracks, saying those claims are outdated, misleading and unfair.
Of the supercity's 38 courses, 13 are on council owned or managed land, and most offer a full 18 holes.
Those alone take up 535 hectares of land – a space 1.25 times larger than the city centre, Auckland Council says.
As each of their leases inch towards their expiration dates, it wants to tweak the overall plan that governs them.
It says its time for them to at least accommodate other activities like walking, running and cycle paths "to meet a wider range of community needs."
However, speaking on behalf of Auckland Golf, with the support of Golf New Zealand, Jacob Cameron has been visiting local boards in Auckland asking them not to endorse the plan.
"This draft golf investment plan is filled with outdated information and factual errors. The plan it does not provide a true representation of the true value of golf, or golf facilities, to Auckland," he told the Maungakiekie-Tāmaki local board today.
Central to Auckland Council's plan is a claim that courses cater to experienced players, and "participation by women, young people and non-Europeans is low".
But Covid-19 had actually driven a notable increase in participation, Cameron said.
"Within Auckland membership has grown in 30 percent in recent years. And since a new young people's strategy has been in place from 2018, there's been an increase in 71 percent in under-19 membership."
Some local board members believed he had a point.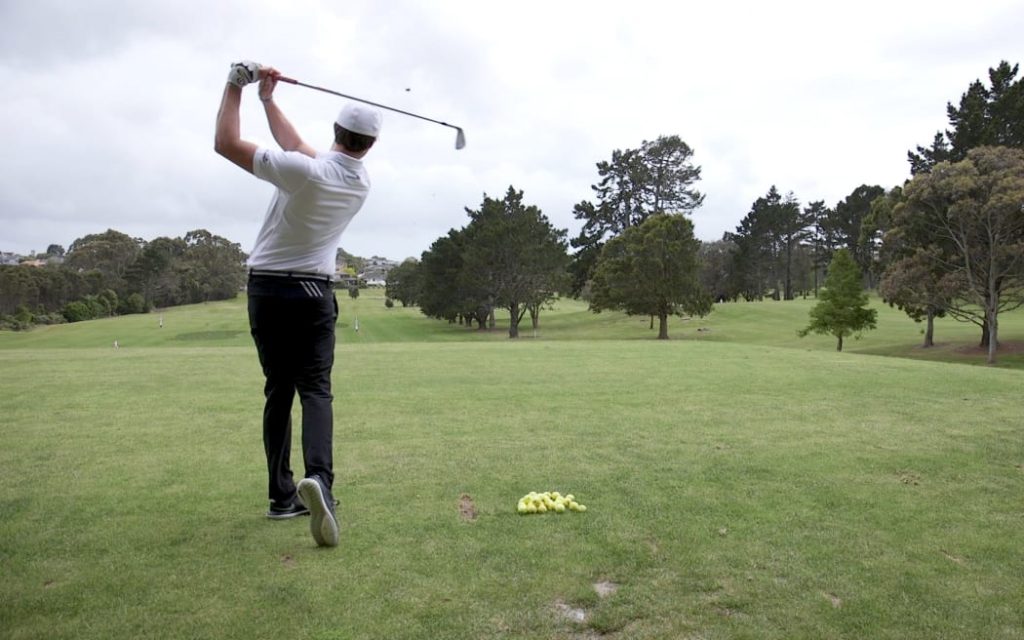 Maungakiekie-Tāmaki member Tony Woodcock questioned how golf courses could safely accommodate other recreational activities.
"I can't see how they want golf courses all of a sudden to be this fitness trail that people can go walking through or hiking through, with golf balls flying through. It seems ludicrous," he said.
Debbie Burrows feared endorsing the plan would mean golf courses were eventually taken away altogether to fit housing and infrastructure.
There has already been a five year battle to keep Chamberlain Park in Mt Albert as an 18 hole golf course, rather than cut it in half to fit a sports field and public park.
"I mean where does it stop," Burrows said.
"We're putting in more housing and we're potentially endorsing a strategy… that it's okay to do the likes of Chamberlain Park and take away facilities for housing and roads. I'm sorry – that's exactly my fear with this resolution."
But some people on the streets of Auckland believed it would be worth considering new uses for golf courses – and said housing could be a valid use.
"There is a need for housing… and I assume it takes a lot of water to upkeep these golf courses. So maybe we can use the resources in a better way," one woman told RNZ.
"There is such an opportunity for us to start making a change when it comes to housing," another man said.
Maungakiekie-Tāmaki local board member Peter McGlashan thought maintaining the status quo wasn't the way to go.
"There isn't anything that I can see in the resolutions that we should be fearful of. It's purely a way of starting the conversation," he said.
Chris Makoare wasn't taking Auckland Golf's membership claims at face value.
"I honestly believe that there's a lot of people registered to play golf. But it doesn't actually say how many people are playing golf at a certain time. I think there has been an increase because of Covid but I don't think it's been enough of an increase to stop what the council is trying to investigate," he said.
If the council's plan proceeds, it will not mean sudden changes to golf courses.
Each will be assessed on a case-by-case basis, depending on its lease date.
Jacob Cameron urged Auckland Council to go back to the drawing board and redraft its plan.
Related Articles: