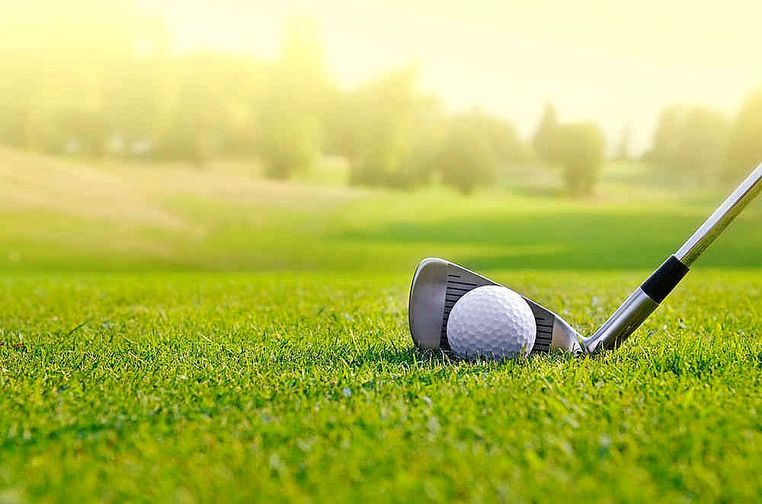 Whittlesea council has voted against selling the Growling Frog Golf Course, despite revelations the course is losing the council about $800,000 a year.
Cr Caz Monteleone proposed that the council sell the Yan Yean course at last week's council meeting, saying the course was "bleeding us dry".
The council's director of city, transport and presentation, Nick Mann told the meeting the golf course had an operating loss of $815,000 in 2017-18 and $800,000 in 2016-17.
He said it cost the council $11 million to purchase land and construct the golf course in 2004.
Cr Monteleone said the council should sell the course, on the condition that it remain a golf course for 25 years, and use the money to pay off debts.
"The Growling Frog is causing significant debt to council. Selling it allows us to get rid of the asset that is continually bleeding us dry.
"Ratepayers will be better off … the debt will be off our back."
Cr Monteleone's proposal was backed by councillors Ricky Kirkham, Mary Lalios and Alahna Desiato, with Cr Lalios saying the course had lost the council at least $12 million in the past 15 years. "It is economic vandalism … it's about time to just bite the bullet and say it is time to let it go," she said.
The proposal was rejected by the majority of councillors, who instead opted to lease the course to Golf Service Management for five years. The lease limits the council's losses to $1.45 million over the five years.
Mr Mann told councillors the course would likely sell for between $3 million and $6 million based on valuations. The council would stand to lose up to $8 million.
Cr Joseph said leasing the course was the best option as it would limit the council's losses.
"We know for a fact that if we sell, our residents will incur a massive loss," he said.
Source: Star weekly