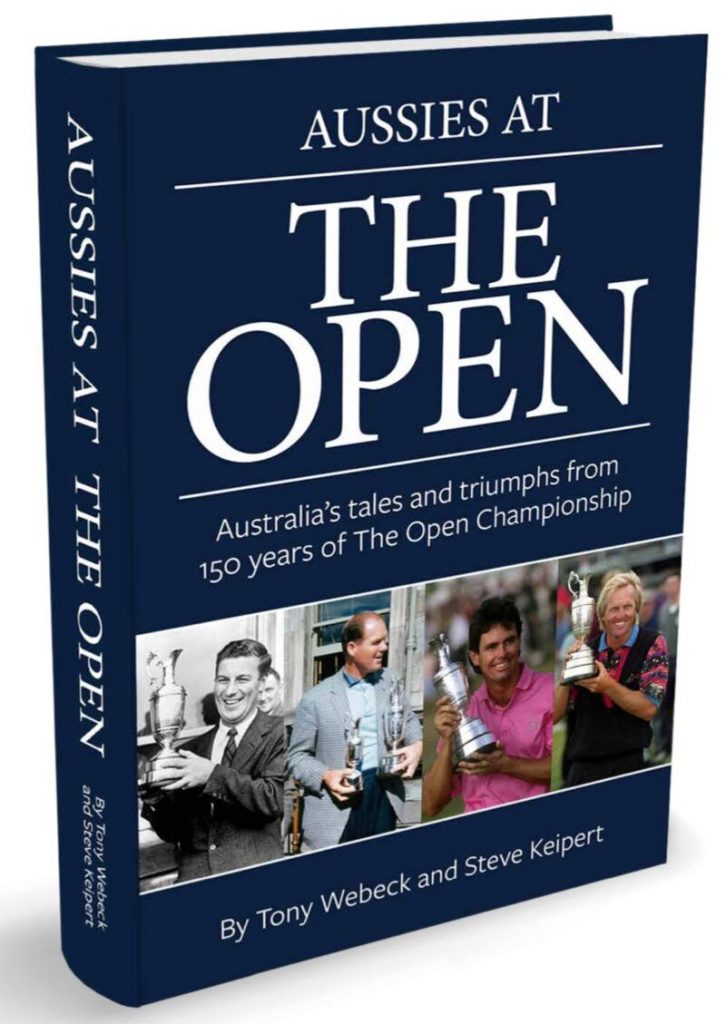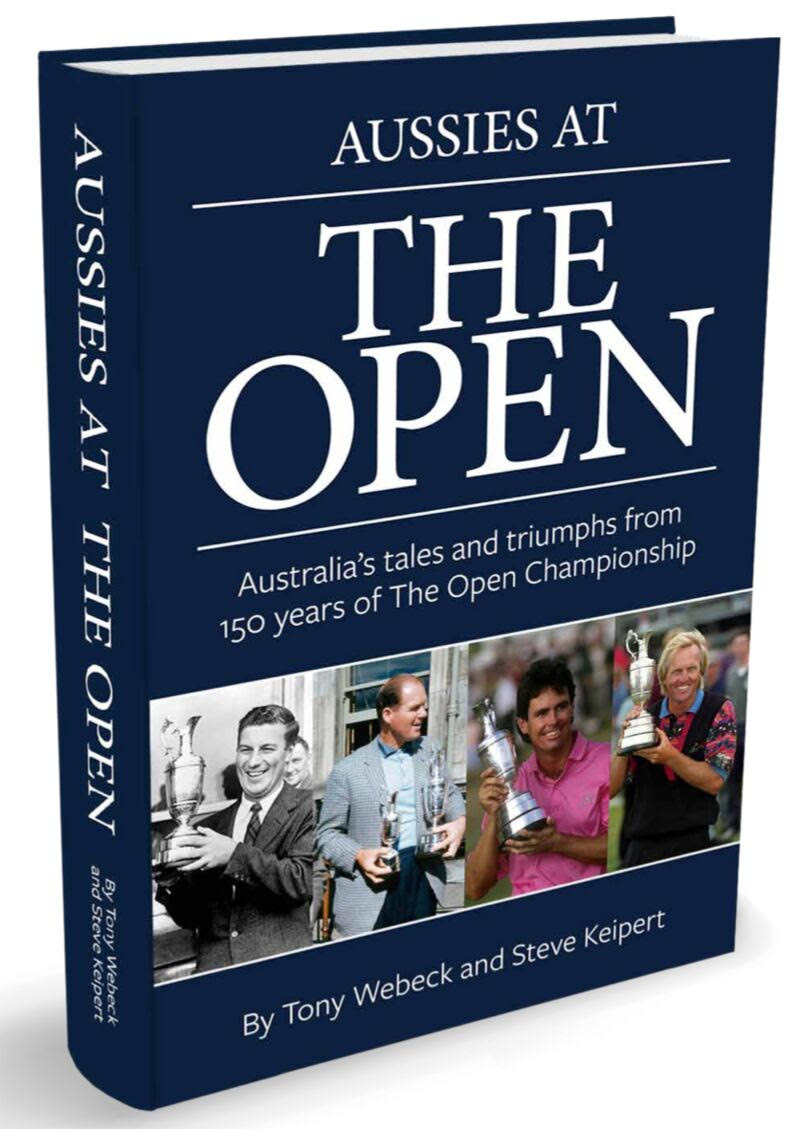 It began as something of a Covid project but developed into something more… and soon with the 150th Open Championship at St Andrews copies available for instant despatch.
Aussies at The Open is the definitive record of Australia's participation in The Open Championship, and this  book is set to be released ahead of golf's oldest major championship's 150th staging this July at the 'Home of Golf', St Andrews.
In these 432 pages, authors Tony Webeck and Steve Keipert uncovered some tremendous stories relating to Australia's history with golf's grandest event.
The idea for the book was born of a simple observation in the authors' cumulative 40 years of covering golf in Australia: everyone who has played The Open Championship has a story.
Since Clyde and Bruce Pearce travelled from Tasmania to contest the 1911 championship at Royal St George's, just 192 Australians have appeared in The Open. Co-authors Tony Webeck and Steve Keipert have interviewed 102 of those players for Aussies at The Open, which they hope serves not only as the complete history of Australians to compete at The Open but also provides never-before-shared insights into our greatest triumphs and sheds light on the stories that represent the quintessential charm of The Open.
You can buy the book here.