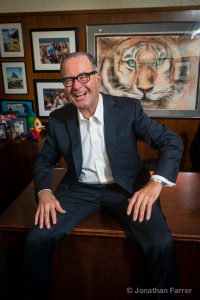 By Gregg Patterson, Founder and President "Tribal Magic!!!"
 Politics "Done Me Bad":
Lost your job recently or know someone who has?  Got The Axe in spite of brains, experience and a fluency in numbers, administration and operations?  Failed to sell a GREAT idea?
Chances are POLITICS had something to do with your victories and defeats.  Politics—the ART of  decision making within a group or community when there are conflicting opinions about the decision to be made.  Politics are needed to make things happen—and to make those "happenings" stick.
Dictators don't need politics.  Dictators say—others do.  No debate.  No dissent.  "Do" or get chopped.  But few boards and few managers are dictators and because they're not, political skills are a critical "must have" to survive and flourish.
Politics is an art form driven by relationships and relationships are fueled by emotions.  If people LIKE you, they'll be receptive to your logic and inclined to agree.  And if they don't, they won't.
Politics is an adventure, a journey filled with risk and uncertainty.  Those who survive and thrive in the political jungle do so because they filled their Political Toolbox with the behaviors needed to make Good Politics happen.
Consider these tools—and do The Audit!
Homework
Know "Your Wants" and Why—–Politics are GOAL oriented and every encounter has a goal.  Generating goodwill?  Getting support for a policy or project?  Know your goals.
Know Your Compromise Positions—Have a spectrum of goals—BIG, medium and little. Know which one to pursue, with whom and when.
Know Who You'll Need to Meet—Target people and arrange "encounters" with The Deciders,  The Influencers, The Alpha Dogs and the Queen Bees.
Know "Their Wants"——Identify what "the other side" wants, why those things matter, the questions they'll ask, the facts they'll use and the arguments they'll deliver.  Have "issue awareness."
Prepare to Answer—Create a Frequently Asked Questions list. Ponder, envision the encounter and practice your answers.
Document and Inventory—Create an Idea Bank for future reference.
Prepare Your Personality
Show "Like" and "Be Like-able"——-People will listen if they like you and if they know you like them. No like, no listen.  Release your "like" and signal you care.
Be Authentic—–Don't be what you're not.  Others will know when you are and when you're not.
Look Right—People are receptive to people who look right for the place they're at doing what they're doing with whom they're doing it.  Dress, posture, grooming matter.
Be Interesting——-People listen to interesting people.  Boring shuts down the brain and roadblocks The Message.  Read more, travel more, write more and meet more interesting people.
Be Interested—Prime yourself to show interest in THEM.  Know enough about THEM so that you can engage in good conversation with them about things that interest them—whether directly related to the goal or not.
Be Entertaining——-Good ideas and compelling logic can be boring.  Brains turn off and ideas aren't absorbed.  Good ideas sink in when they're delivered in an entertaining way—enthusiasm, body language, emphasis.  Be entertaining.
Be Curious——-People like people who ask questions and stimulate conversation.  Come prepared to ask and listen.
Master Story Telling—–People remember the story and through the story understand the concept.  Master The Story.
Signaling— Body language matters.  Know what signals open up and shut down "the doors of receptivity." And know THEIR signals and the message they're delivering.
Do "Encounter" Right
Warm-Up—Before "the encounter", get energized and release your "big happy."  Review your stuff.   Take a walk.  Sing to yourself.  Take a shower.  Talk to the barista.  Drink caffeine.
Warm THEM Up—Master the "fluff conversation" to get them talking, laughing and feeling good.  Small talk is a "must do" before Big Talk happens.
Master Good Conversation——–Be focused on them.  Look 'em in the eyes, ask questions, nod your head, listen artfully, expand on their answers then ask another question.
Be respectful——–People know when you value them and their ideas. You may disagree but do it respectfully!!!
Communicate with Clarity—Keep your messaging clear and simple, easy to understand and remember.
Focus on THEM—Show interest in their thinking, needs, wants and expectations.
Avoid Sarcasm—cause it hurts!!!  You laugh.  They don't.
Acknowledge Life Moments—–Remember and salute birthdays, weddings, anniversaries, deaths.  Be joyous, sympathetic or comforting as needed.
Welcome their Questions—Ask them to ask you and signal that you WANT to hear their questions.
Validate their message—"I heard you and appreciate what you're saying." Be receptive to their message and give credence to their thinking.  Doing so keeps their defenses in check and their Receptivity Pathways open.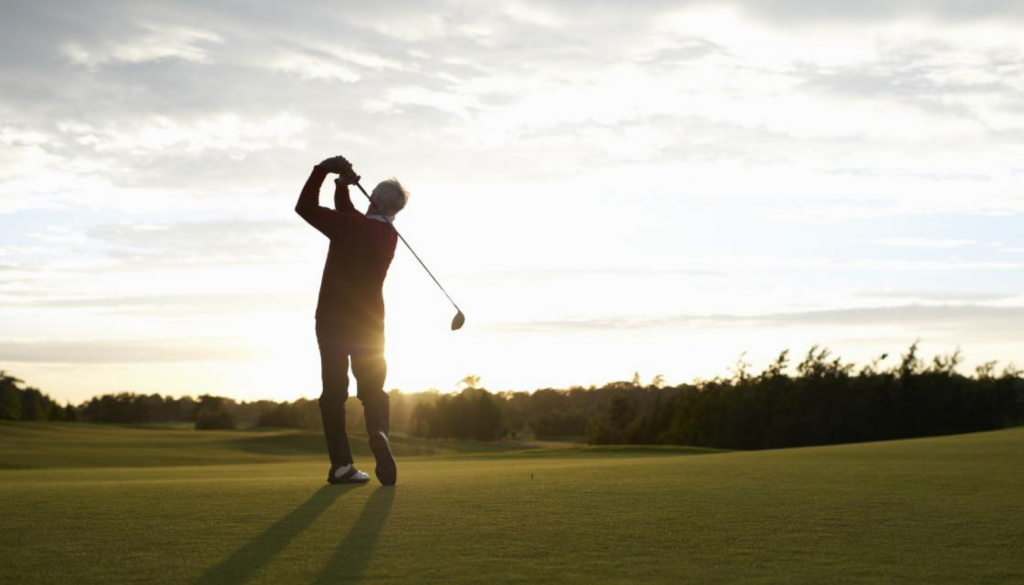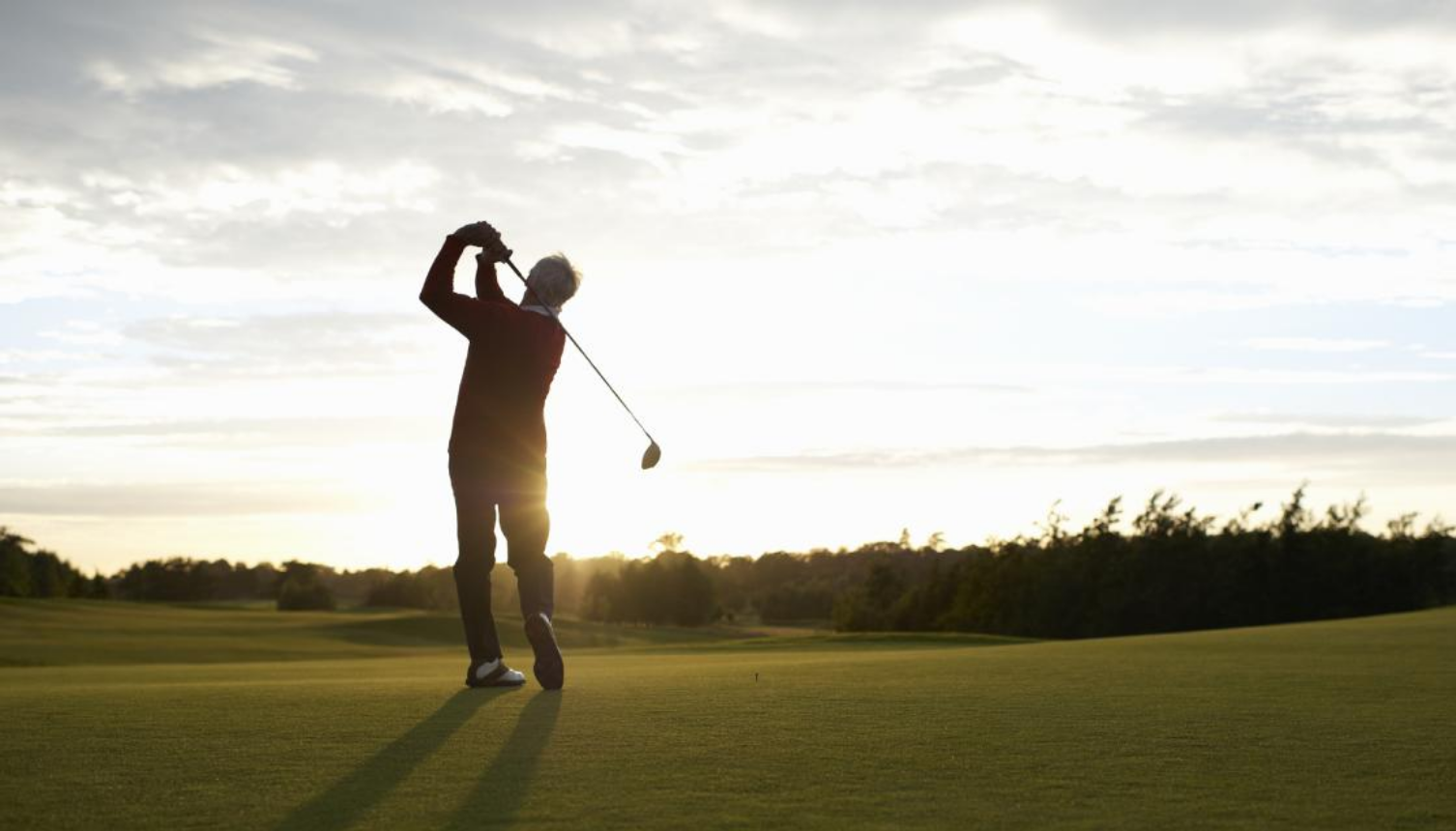 Avoid Corner-ing—People who are put in a "rhetorical corner" get nasty, stop listening, reject everything you said and come out fighting.
Avoid Hot Buttons—–Know what issues, ideas and comments will agitate and enrage them—and YOU.  Negative emotions will shut down the conversation.  Know YOUR hot buttons and theirs.
Defend Respectfully— Anticipate the negatives and the reasons they'll give.  Acknowledge their points and counter in a measured, reasoned way.  NEVER ATTACK—keep your emotions in check.
Be Willing to Compromise—Accept you won't always get The Optimum.  Know how much you can "move" before you've lost everything.
Prepare to Negotiate——-Every political encounter is a negotiation.  You've got ideas.  They've got ideas.  Accept the "give-and-take".
Educate Without Lecturing— You know what needs to be known—facts, issues, insights—and you need convey those insights in an interactive, Socratic way.
Give Advice and Insight without Giving Answers—Act like a mentor.  Give them understanding and guidance, deliver "The Nudge," but let them find The Answer.
Be Balanced—Extremes offend and turn people off.  Offensive emotions inhabit the extremes.
Acknowledge the strength of the opposition's position——-Let them know that there's value in their position.
Give Credit—Praise the things they've done, said or think that deserve a salute and a "well done".
Keep Emotions in Check——Don't lose your temper because temper leads to intemperate sayings.  Anticipate the worst so that when it arrives it won't bruise you so badly.
Cool Passion—People hear The Message when the message is delivered with enthusiasm and conviction.  Enthusiasm—Good.  Too Much—Bad.
Disagree without denigration——-people will bite if you take away their dignity and status.  Don't humiliate during the political journey.
Signal receptivity—Develop body language and facial expressions that let them know "you got it".
Confidence without arrogance—– People want to see that you're quietly confident without being pushy arrogant.
Give THANKS—-For the conversation, for the ideas, for their receptivity to your thinking.
Gracious Loser / Gracious Winner—when losing acknowledge the victor and when winning be humble.  Accept the decision—graciously.
Everyone a Winner—Make sure everyone walks away from the decision with something regardless of "how much".  And remind them of what they got.
Leave No Scars——-Bruises are remembered when the encountering is done.
AND BE PATIENT—Agreement grows with time.  Politics ain't quick.  Cultivate.
Post Encounter
You've survived The Encounter.  Time to ponder.  What did you do right?  What did you do wrong?
Beak your mirror.  Talk to your mentors.  Get HONEST feedback.
Document and inventory those insights.
Send an email, write a note or give a call to those you encountered.  Affirm your thinking, acknowledge their thinking and strengthen your case.  Burn no bridges.
And prepare for The Next Encounter.
Keep Pushing
Politics are a fact of life.  A necessary part of the manager's journey.
Group decisions need to be made.  The Deciders disagree.   Managers who are armed with The Political Toolbox can make things happen.  And survive the process.
Prepare for The Adventure.
And enjoy the journey…………
More Articles by Gregg: